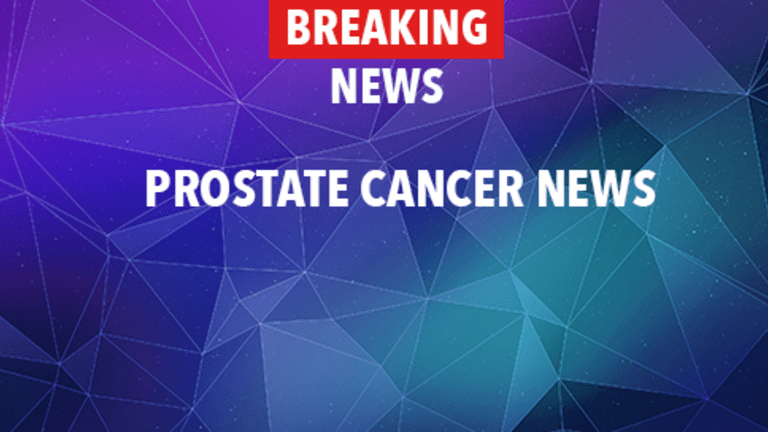 Surgery and Radiation Therapy Are Equally Effective Treatments
Surgery and Radiation Therapy Are Equally Effective Treatments for Localized Prostate Cancer
There are many treatment options available for persons with prostate cancer. Two of the most common treatments for localized prostate cancer are radiation therapy and a surgical procedure, called a radical prostatectomy. Researchers have been comparing these 2 approaches to determine which is the most effective. Now, a study in the January 2000 issue of
Cancer shows that radiation therapy and radical prostatectomy are equally effective treatments against localized prostate cancer.
Cancer of the prostate, a male sex gland located near the bladder and rectum, is a type of cancer that occurs commonly in older men. Treatment for prostate cancer depends on the stage of disease (extent of disease at the time of diagnosis), and may include surgery, radiation therapy, hormone therapy, chemotherapy, and/or biologic therapy to help the immune system fight the cancer. Radiation therapy involves the directing of high-energy rays to the affected area of the body, to kill cancer cells. A radical prostatectomy is a surgical procedure to remove the prostate gland and some of the surrounding tissue, for persons in whom prostate cancer is localized, or has not spread outside the prostate gland. A pelvic lymph node dissection, meaning the removal of the lymph nodes around the prostate, may be done before the radical prostatectomy to determine whether these lymph nodes contain cancer cells.
Researchers at the William Beaumont Hospital in Royal Oak, Michigan treated 382 patients, 225 of whom received radiation therapy and 157 of whom underwent a radical prostatectomy with a pelvic lymph node dissection. Before treatment, prostate-specific antigen (PSA) levels and biopsy Gleason scores—tests that help doctors predict the most appropriate treatment and patient prognosis—were measured for all patients. All PSA values were 10 ng/mL or less and all biopsy Gleason scores were 6 or less. After treatment, the outcomes for these patients were followed for an average of 5.5 years. The results showed that 67% of patients who underwent surgery and 69% of those who received radiation therapy did not have a return of the elevated PSA levels. The cancer was effectively controlled in 99% of patients undergoing surgery and 97% of those receiving radiation therapy.

These findings suggest that radiation therapy and radical prostatectomy are equally effective in the treatment of localized prostate cancer. When making treatment choices, persons with localized prostate cancer may wish to consider other factors, such as the effects of a given treatment on potency, the risk of developing second cancers, and quality of life. (Cancer, Vol 88, No 2, pp 425-432, 2000)
Copyright © 2018 CancerConnect. All Rights Reserved.