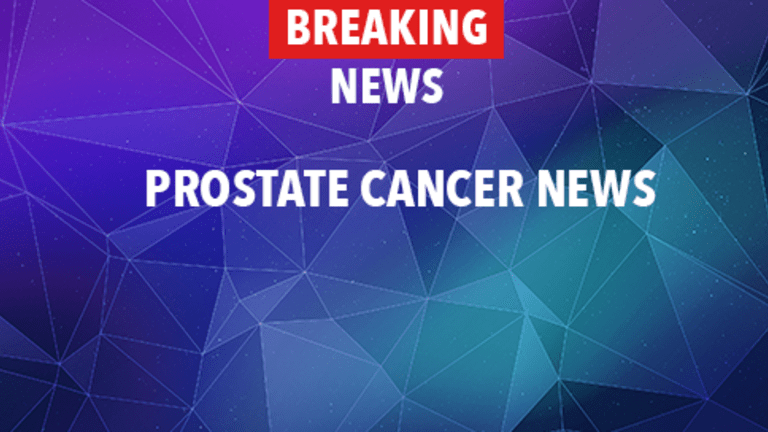 According to the results of a study published in the Journal of the National Cancer Institute, prostate cancer is found in roughly 32% of prostate biopsies.
In 2007, roughly 219,000 men in the U.S. will be diagnosed with prostate cancer and over 27,000 will die of the disease.[1]
Since the late 1980s, the primary screening tool for early detection of prostate cancer has been the prostate specific antigen (PSA) test. While this test is widely used, it remains controversial, due to both false-positive and false-negative test results. Produced by cells in the prostate, PSA levels in the blood tend to be elevated in men who have prostate cancer. However, not all men with prostate cancer have elevated PSA, and not all men with elevated PSA have prostate cancer. PSA levels can also become elevated as a result of noncancerous conditions of the prostate such as benign prostatic hyperplasia (BPH) or prostatitis.
Men who have elevated levels of PSA are often referred for a prostate biopsy in order to determine whether prostate cancer is present. To describe prostate biopsy results and patterns of use, researchers linked Medicare data to a U.S. cancer registry.[2] The combined dataset included information about more than 10,000 prostate biopsies performed between 1993 and 2001. The study was restricted to men age 65 and older.
Overall, 32% of the biopsies showed evidence of prostate cancer.
The proportion of biopsies that showed evidence of prostate cancer increased with age, from 26% among men between the ages of 65 and 69 to 41% among men age 80 or older.
Among men with no evidence of cancer at their initial biopsy, 38% had a repeat biopsy within the next five years. Prostate cancer was detected in 21% to 25% of the repeat biopsies.
The researchers conclude that roughly one-third of prostate biopsies show evidence of prostate cancer. Men with a negative initial biopsy frequently undergo repeat biopsy, and some of these men are eventually diagnosed with prostate cancer.
References:
[1]American Cancer Society. Cancer Fact & Figures 2007. Available at: http://www.cancer.org/docroot/stt/stt_0.asp (Accessed September 18, 2007).
[2] Welch HG, Fisher ES, Gottlieb DJ, Barry MJ. Detection of prostate cancer via biopsy in the Medicare-SEER population during the PSA era. Journal of the National Cancer Institute. 2007;99:1395-400.
Related News:Several Factors Influence Probability of Cancer Among Men Undergoing Prostate Biopsy(04/27/2006)
Copyright Prostate Cancer Information Center on CancerConsultants.com
Copyright © 2018 CancerConnect. All Rights Reserved.