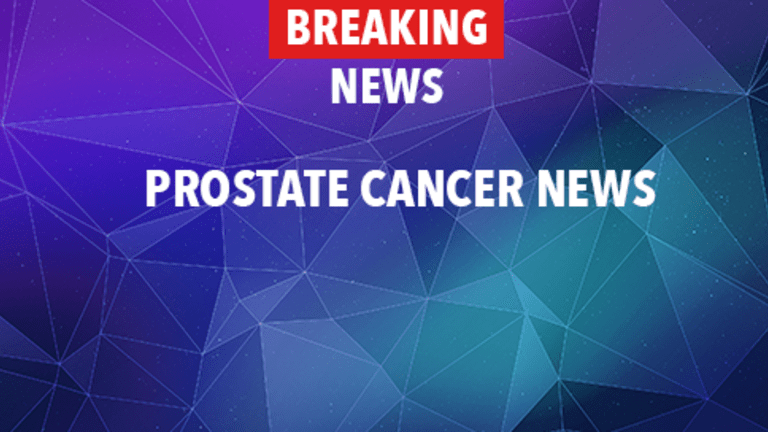 Selenium May Reduce Risk of Developing Lung, Colorectal, and Prostate Cancers
Selenium May Reduce Risk of Developing Lung, Colorectal, and Prostate Cancers
Selenium May Reduce Risk of Developing Lung, Colorectal, and Prostate Cancers
The essential dietary nutrient, selenium, may help reduce the risk of developing cancers of the lung, colon, rectum, and prostate, as well as reduce the number of deaths in persons who have certain types of cancer, according to preliminary research findings.
It is believed that cancer is caused by a number of factors, making prevention of the disease a challenge. Few cases of cancer have a causative association as clear as the one between smoking and lung cancer. However, ongoing research continues to elucidate characteristics or exposures that may increase the chance of developing different types of cancers ( risk factors) as well as characteristics or exposures that may reduce the chance of developing those cancers ( protective factors). Recently, much attention has been given to the potential protective effects of various dietary supplements and nutrients, including selenium.
Selenium is a nutrient that is essential to the human body. A component of a number of the body's enzymes, selenium is found predominantly in foods but also in water and air. Several scientific reports have shown an increased risk of developing certain cancers when the diet does not contain enough selenium. Similarly, some clinical studies have shown that selenium supplements in the diet may reduce the risk of developing some cancers. The side effects of most forms of selenium are low; however, certain forms (such as selenious acid) can be fatal if ingested. Excessive exposure to selenium, often characterized by a garlic odor on the breath, can result in chronic selenium poisoning. Further investigation of the potential protective effect of selenium from some types of cancer is ongoing.
Researchers from several centers in the United States conducted a study to determine whether the use of selenium supplements would result in a reduced risk of developing cancer or a recurrence (return) of cancer in 1312 persons who had a history of basal cell or squamous cell cancer of the skin. The researchers assigned the patients to receive either 200 micrograms of selenium per day or a placebo. The findings showed that the selenium did not have any impact on whether the patients developed the skin cancer again. However, the selenium was associated with fewer cancer-related deaths. Of the group receiving placebo, 57 persons died of cancer; of the group receiving selenium, 29 persons died of cancer. Of the cancers that were diagnosed, 119 were in the placebo group and 77 were in the selenium group. Cancers that were shown to be reduced in the selenium group included lung, colorectal, and prostate cancers. Because of these favorable results showing reductions in the incidence of lung, colorectal, and prostate cancers and the reduction in deaths from cancer, this study was stopped early.
The researchers concluded that the protective effects of selenium shown here appear promising; however, further studies are needed to confirm these findings. ( Journal of the American Medical Society, Vol 276, No 24, pp 1957-1963)
Copyright © 2018 CancerConnect. All Rights Reserved.