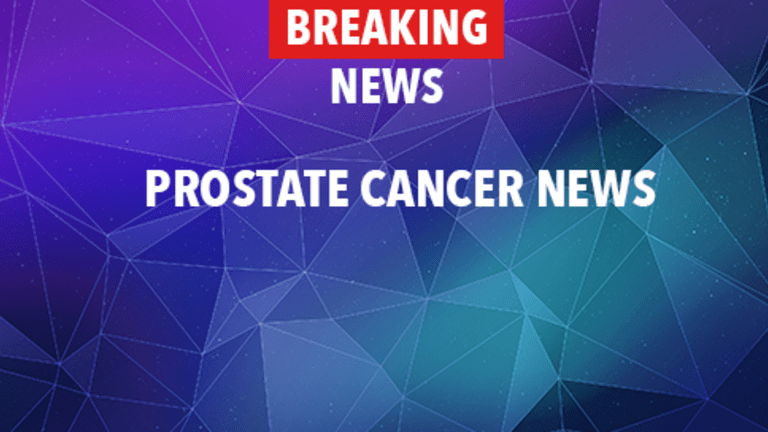 Red Wine Not Associated with Increased Risk of Prostate Cancer
Red Wine Not Associated with Increased Risk of Prostate Cancer
According to an article recently published in the International Journal of Cancer, consumption of red wine is not associated with an increased or decreased risk of developing prostate cancer.
Along with skin cancer, prostate cancer is the most commonly diagnosed form of cancer among males in the United States. The prostate is a walnut-sized gland that is located between the bladder and the rectum. It is responsible for forming a part of semen.
Due to the prevalence of prostate cancer, researchers continue to evaluate potential associations between genetic and environmental factors and the risk of prostate cancer. The goal is that by determining risk factors, individuals at high risk may be identified and screened more aggressively. Diet is proving to be an important factor in the risk of developing various types of cancer; research continues in this area.
Researchers from several medical institutions recently conducted a clinical study to evaluate a potential association between red wine and the risk of developing prostate cancer. This study included over 45,000 participants who completed questionnaires every two years between 1986 and 2002.
There was no significant difference in the rate of prostate cancer between men who never consumed red wine and those who did consume red wine.
Although there was a trend of a slightly lower risk of prostate cancer among men who were younger than 65 years of age and those who consume four or fewer glasses of red wine per week compared to those who were older and consumed more red wine, researchers could not find a significant difference in prostate cancer rates between these two groups of men.
The researchers concluded that consumption of red wine does not appear to affect the risk of developing prostate cancer among men.
Reference: Sutcliffe S, Giovannucci E, Leitzmann M, et al. A prospective cohort study of red wine consumption and risk of prostate cancer. International Journal of Cancer. 2007;120: 1529 – 1535.
Related News:Obesity Increases Risk of Aggressive Prostate Cancer (01/08/2007)
Copyright Prostate Cancer Information Center on CancerConsultants.com
Copyright © 2018 CancerConnect. All Rights Reserved.