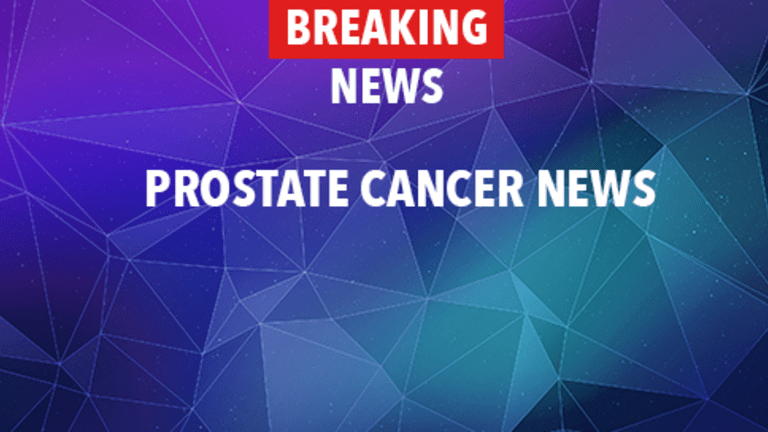 Radical Prostatectomy Tolerated Well by Older Men
Radical Prostatectomy Tolerated Well by Older Men
A study of prostate cancer patients over the age of 65 found that men who underwent radical prostatectomy reported generally good quality of life after treatment. These results were published in the journal BJU International.
The prostate is a gland of the male reproductive system. It produces some of the fluid that transports sperm during ejaculation. After skin cancer, prostate cancer is the most common form of cancer diagnosed in men. The outlook for men diagnosed with prostate cancer is good; overall survival rates for all stages of prostate cancer have improved dramatically during the past 20 years.
Current treatment options for prostate cancer include watchful waiting, surgery, chemotherapy, radiation, or androgen deprivation therapy (also referred to as hormonal therapy).
Although the rate of death associated with a prostatectomy remains low, serious complications within 30 days of the surgery occur in some patients undergoing the procedure. Given the risks, some physicians remain hesitant to recommend a prostatectomy for older patients.
In order to evaluate the quality-of-life effects of prostatectomy among older patients, researchers compared post-treatment quality of life among patients treated with radical prostatectomy to quality of life among patients treated with external beam radiation therapy (EBRT).
The study enrolled 115 men with prostate cancer. Quality of life was assessed prior to treatment (baseline) with radical prostatectomy or radiation therapy and was also assessed at three, six, and 12 months post-treatment. At baseline, the men treated with radical prostatectomy tended to have higher education and income and better general health than the men treated with radiation therapy.
At the 12-month follow-up, men treated with radical prostatectomy had higher general quality of life scores than men treated with external beam radiation therapy.
The men treated with radical prostatectomy reported lower sexual and urinary function than the men treated with external beam radiation therapy.
Satisfaction with care was similar between the two treatment groups.
The researchers conclude that from a quality-of-life perspective, older patients tolerate radical prostatectomy well. The researchers note that factors other than age should influence prostate cancer treatment choice.
Reference: Jayadevappa R, Chhatre S, Whittington R et al. Health-Related Quality of Life and Satisfaction with Care Among Older Men Treated for Prostate Cancer with Either Radical Prostatectomy or External Beam Radiation Therapy. BJU International. 2006. 97:955-962.
Related News:Surgeon Experience Affects Outcomes Following Prostatectomy (3/6/2006)
Copyright © 2018 CancerConnect. All Rights Reserved.