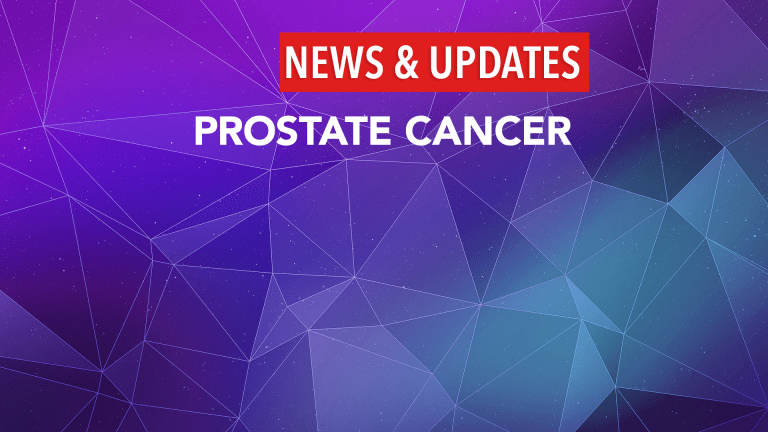 Radiation Therapy May Prove Better than Other Techniques for Prostate Cancer
Intensity-Modulated Radiation Therapy May Prove Better than Other Radiation Techniques for Prostate Cancer.
In an analysis of three different types of radiation therapy used to treat localized prostate cancer, intensity-modulated radiation therapy (IMRT) was associated with fewer gastrointestinal side effects and fewer hip fractures, but more erectile dysfunction than its counterparts, according to results published in the Journal of the American Medical Association.[1] Furthermore, men who receive IMRT appear to need less additional cancer treatment.
Prostate cancer is the most commonly diagnosed cancer (other than skin cancer) in U.S. men. Each year, more than 240,000 men are diagnosed with the disease. When the cancer is diagnosed at an early stage, treatment options include surgery, radiation therapy, and active surveillance (close monitoring but no treatment unless the cancer shows signs of worsening).
Radiation therapy uses beams of radiation to slow or stop cancer cell growth, which shrinks or eliminates the tumor. Men with early stage prostate cancer have multiple radiation options, including conformal radiation therapy, IMRT, and proton therapy. In the past, conformal radiation therapy was the standard of care; however, the use of IMRT has become more commonplace in the past decade—with nearly 96% of men receiving IMRT in 2008. IMRT is a type of high-dose, targeted radiation meant to limit damage to surrounding organs. Proton therapy is another type of targeted radiation therapy; it is a high-tech, costly method that requires specialized equipment and facilities.
The population-based study used data from a nationwide cancer registry and included nearly 13,000 Medicare patients age 66 or older. The patients received one of three types of radiation treatment for localized prostate cancer between 2000 and 2009.
The researchers found that, compared with conformal radiation, men treated with IMRT were 10-20% less likely to experience hip fractures and gastrointestinal adverse effects (such as rectal bleeding or diarrhea), but 12% more likely to experience erectile dysfunction. Notably, IMRT patients were 20% less likely to receive additional cancer therapy.
In comparing IMRT and proton therapy, the researchers found that patients treated with the proton therapy did not have much better or worse results than those treated with IMRT—however, they did have more stomach-related side effects. In fact, IMRT patients had a 34% lower risk of gastrointestinal adverse effects than those treated with proton therapy.
The researchers concluded that there was no data to support a clinical benefit of proton therapy over IMRT. IMRT appears to be the safer choice among radiation options for men with localized prostate cancer. While recent advances in technology have led to more refined radiation techniques, the researchers caution that more expensive radiation is not necessarily better. Proton therapy costs twice as much as IMRT, but does not necessarily produce better outcomes.
Reference:
​
[1] Sheets NC, Goldin GH, Meyer AM, et al. Intensity-modulated radiation therapy, proton therapy, or conformal radiation therapy and morbidity and disease control in localized prostate cancer. JAMA. 2012; 307(15): 1611-1620.