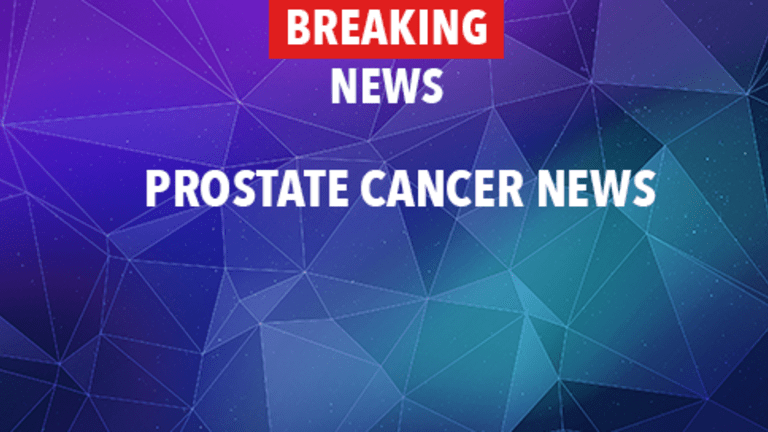 Radiation for Prostate Cancer Increases Risk of Developing Rectal Cancer
Radiation for Prostate Cancer Increases Risk of Developing Rectal Cancer.
According to a recent article published in Gastroenterology, patients treated with radiation for prostate cancer have a significantly higher risk of developing rectal cancer than patients who undergo surgery for treatment of their prostate cancer.
Prostate cancer is the second most commonly diagnosed cancer in men in the United States. The prostate is a walnut sized gland that is located between the bladder and rectum. It is responsible for the formation of a liquid that is a component of semen. Early prostate cancer refers to cancer that has not spread from the prostate. Two of the most commonly used treatments for early prostate cancer are radiation to the prostate or the surgical removal of the prostate (prostatectomy). Due to the anatomical location of the prostate, a patient's rectum also receives doses of radiation.
Recently, researchers evaluated data from the U.S. National Cancer Institute's surveillance, epidemiology, and end results (SEER) register from 1973 to 1994. The data included over 85,000 men with prostate cancer that was confined to the prostate, with no history of colorectal cancer. They were aged 18 to 80 years. Over 55,000 men underwent a prostatectomy, and over 30,000 men underwent radiation therapy as treatment for their prostate cancer. At 5 years or longer following treatment, the rate of the development of rectal cancer was approximately 70% greater for men treated with radiation therapy, compared to those treated with a prostatectomy. However, this study did not take into account the different types of radiation therapy or the newer types of radiation therapy that are utilized at present.
The researchers concluded that radiation therapy for prostate cancer significantly increases the risk of developing rectal cancer, compared to treatment with a prostatectomy in patients with prostate cancer. The authors state that these results should not change the treatment that patients would choose for prostate cancer; however, patients should undergo regular screening for rectal cancer if they choose to undergo radiation therapy. Patients with prostate cancer may wish to discuss their individual risks and benefits of different treatment choices, as well as a screening schedule for rectal cancer should they choose radiation therapy.
Reference: Baxter NN, Tepper JE, Durham SB, et al. Increased risk of rectal cancer after prostate radiation: a population-based study. Gastroenterology 2005;128:819-824
Copyright © 2018 CancerConnect. All Rights Reserved.