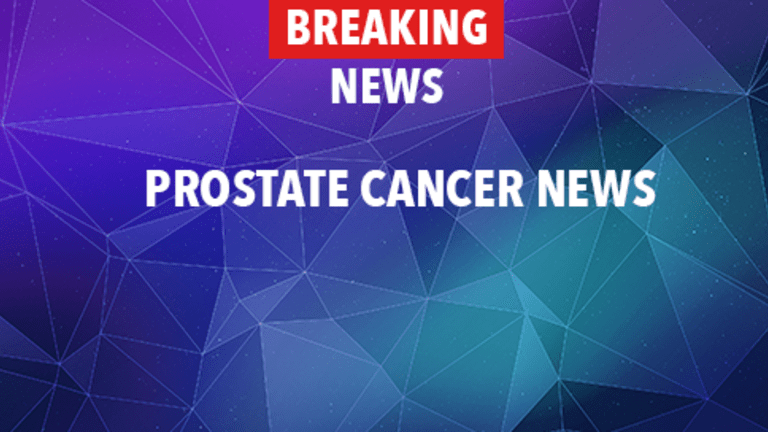 Prostatectomy Effective for Progressive Prostate Cancer Following Radiation
Prostatectomy Effective for Progressive Prostate Cancer Following Radiation
According to results recently published in the Journal of Urology, a prostatectomy (surgical removal of the prostate) provides effective results in patients with prostate cancer whose disease is progressing following treatment with radiation therapy.
The prostate is a walnut-sized gland that is located between the bladder and the rectum. It is responsible for forming a component of semen. Prostate cancer that has not spread beyond the prostate is most commonly treated with either surgery to remove the prostate and surrounding tissue (prostatectomy) or radiation therapy. Once the cancer has recurred following initial therapy, optimal treatment has not yet been established, and options depend upon the extent of spread, the concerns of side effects, and/or the overall health of the patient.
Prostate specific antigen (PSA) is a protein that is normally shed by the prostate and can be measured in the blood. Elevated PSA levels may be used to detect the presence of prostate cancer, detect response to therapy, and/or detect a cancer recurrence following therapy. Men whose prostate cancer is localized, or has not spread outside of the prostate, have their PSA levels monitored following therapy.
Researchers recently reviewed data to evaluate the role of a prostatectomy following a PSA rise in men who had undergone previous radiation therapy for localized prostate cancer. The data included men who had undergone initial radiation and had received either a prostatectomy, cryosurgery (surgery utilizing freezing temperatures to kill cancer cells), or brachytherapy (implanted radiation "seeds") upon signs of their cancer progressing. Overall, 55%-69% of patients treated with a prostatectomy did not experience cancer progression at 5 years following therapy. Rates of cancer progression at 5 years were higher in patients treated with cryosurgery. Not enough data could be gathered to determine rates for brachytherapy, as this treatment option is still considered to be a fairly novel therapeutic approach.

The researchers concluded that a prostatectomy for the treatment of progressive disease in patients with localized prostate cancer who were treated with initial radiation therapy is an effective treatment option. Patients whose PSA levels are rising following treatment with radiation therapy may wish to speak with their physician about their individual risks and benefits of treatment with a prostatectomy.
Reference: Touma N, Izawa J, Chin J. Current status of local salvage therapies following radiation failure for prostate cancer. Journal of Urology. 2005;173:373-379.
Copyright © 2018 CancerConnect. All Rights Reserved.