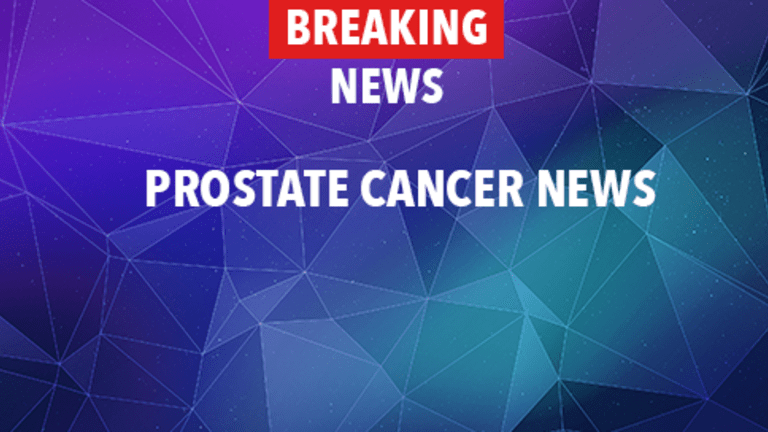 Prostate Cancer Outcomes Worse for Smokers
Prostate Cancer Outcomes Worse for Smokers.
Men who smoke at the time they're diagnosed with prostate cancer have an increased risk of recurrence and death compared with never smokers. Odds for men who quit smoking at least 10 years previously, on the other hand, are similar to those of never smokers. These findings were recently reported in JAMA.
Evidence continues to mount of an association between lifestyle factors and health. Smoking is a commonly investigated behavior for its association with several forms of cancer as well as other disease and illnesses.
To date, studies evaluating a link between smoking and prostate cancer and recurrence have been limited, with even less research focusing on prostate cancer-specific outcomes.
To better investigate whether smoking affects outcomes for patients with prostate cancer, researchers with Harvard School of Public Health and University of California, San Francisco, evaluated 5,366 men diagnosed with prostate cancer between 1986 and 2006. The outcomes they measured included overall mortality, prostate cancer-specific mortality, death from cardiovascular disease, and biochemical recurrence (as indicated by a rise in PSA level).
There were 1,630 overall deaths; 524 (32%) deaths were due to prostate cancer; 416 (26%) deaths to cardiovascular disease; and there were 878 biochemical recurrences.
Men who currently smoked had an increased risk for all-cause mortality, prostate cancer mortality, death from cardiovascular disease, and biochemical recurrence compared with never smokers.
Smokers who had quit for 10 years or more or who had quit for less than 10 years but were lighter smokers (less than 20 pack-years) had a similar risk of prostate cancer death as never smokers.
Though findings of an increased risk among current smokers of death from all causes, prostate cancer, and cardiovascular disease as well as increased risk of biochemical recurrence are bad news for smokers, these data also provide good incentive to quit. It appears that men who have quit smoking for at least 10 years prior to prostate cancer diagnosis have risks similar to those of men who have never smoked.
Reference: Kenfield SA, Stampfer MJ, Chan JM, et al. Smoking and prostate cancer survival and recurrence. JAMA. 2011;305(24):2548-2555. doi: 10.1001/jama.2011.879.
Copyright © 2018 CancerConnect. All Rights Reserved.