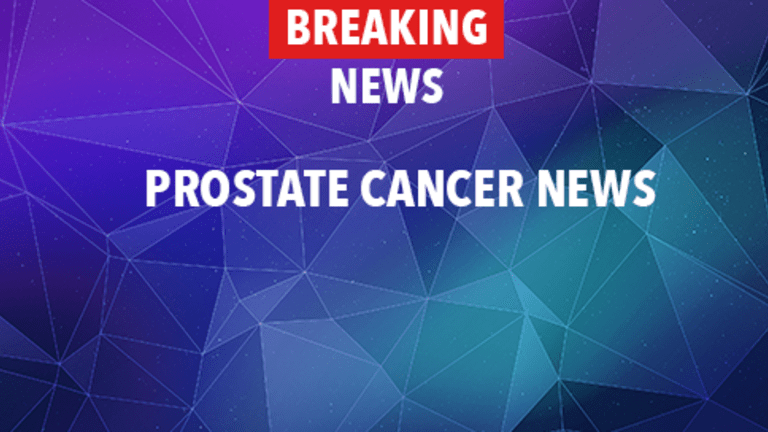 Physicians Induce Immunity to Prostate Cancer Antigens in Men with Prostate C.
Physicians Induce Immunity to Prostate Cancer Antigens in Men with Prostate Cancer
One of the major challenges in the treatment of cancer is to induce the patient's immune system to destroy cancer cells. Inducing the immune system to fight cancer is difficult because the cancer is usually not recognized as something foreign. Many researchers are pursuing strategies for enhancing the body's immune system to treat cancer because it may be complimentary to other therapies and is a relatively non-toxic way of preventing or treating cancer.
Vaccines are one treatment strategy that works by stimulating the immune system to recognize the cancer as something foreign to the body. Physicians at the Johns Hopkins Oncology Center have evaluated a vaccine in patients with prostate cancer. The vaccine was prepared from prostate cancer cells that secrete a hormonal growth factor, granulocyte macrophage-colony stimulating factor. Expansion of the prostate cancer cells to prepare the vaccine was performed in a culture system and was successful in 73% of patients. These cells were then used to create the vaccine, which was then injected into the patients who provided the cancer cells.
The vaccine injection was well tolerated without major side effects. Side effects were itching, redness and swelling at the injection site. Immune responses against the cancer were generated by the vaccine as detected by laboratory tests. This work forms the basis for creating a vaccine, which can be tested for the treatment of or prevention of prostate cancer. (Cancer Research, Vol 59, pp 5160-5168, 1999)
Copyright © 2018 CancerConnect. All Rights Reserved.