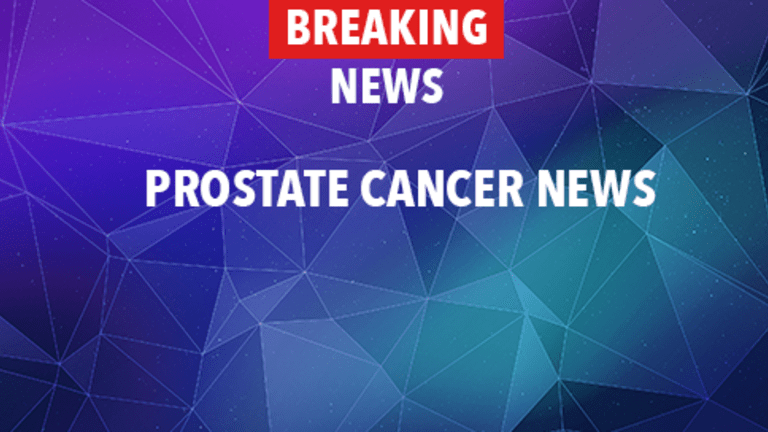 Other Medical Conditions Affect Complications from Prostatectomy
Other Medical Conditions Affect Complications from Prostatectomy
According to a recent article published in the Journal of the National Cancer Institute, complications or death following a prostatectomy are greatly influenced by existing medical conditions (co-morbidities) other than prostate cancer.
The prostate is a gland of the male reproductive system. It produces some of the fluid that transports sperm during ejaculation. After skin cancer, prostate cancer is the most common form of cancer diagnosed in men.
Localized or early prostate cancer refers to cancer that has not spread from the prostate and surrounding tissues. One common treatment approach for early prostate cancer is the surgical removal of the prostate (a prostatectomy).
Although the rate of death associated with a prostatectomy remains low, serious complications within 30 days of the surgery occur in a significant portion of patients undergoing the procedure. Given the risks, some physicians remain hesitant to recommend a prostatectomy for elderly patients. Continuing studies aim to identify variables that might be associated with complications or mortality related to a prostatectomy.
Researchers from Canada recently conducted a study to evaluate data involving men diagnosed with prostate cancer who underwent a prostatectomy. The study focused on understanding which possible variables might present an increased risk of developing complications or death associated with a prostatectomy.
The study included over 11,000 men under the age of 80 who underwent a prostatectomy in Canada between 1990 and 1999. The co-morbidities evaluated included the following:
AIDS
Anemia
Diseases affecting the heart, lung, connective tissue, liver, veins/arteries, or kidneys
Diabetes
High cholesterol levels
High blood pressure
Obesity
Other cancers
Ulcers
Stroke
The following areas of surgery-related complications were evaluated:
Surgical
Wound
Vein/artery
Heart
Genitourinary (genitals or urinary system)
Respiratory
Additional miscellaneous
Overall, it appeared that co-morbidities were greatly associated with outcomes from a prostatectomy:
Co-morbidities were associated with an increased rate of complications within 30 days of surgery. All evaluated complications were increased with the presence of co-morbidities in patients.
Increased age was associated with death within 30 days of surgery; however, for men under 80 years of age, this risk remained at only 0.66% or less.
Prostatectomies performed prior to 1995 had an increased rate of complications.
The researchers concluded that co-morbidities-rather than age-should be the focus when deciding upon treatment including a prostatectomy for men younger than 80 years of age with early prostate cancer. The presence of co-morbidities was the most important factor in significantly increasing the risk of complications following a prostatectomy.
Men diagnosed with early prostate cancer who are considering a prostatectomy should speak with their physician regarding their individual risks and benefits of the procedure.
Reference: Alibhai SMH, Leach M, Tomlinson G, et al. 30-Day mortality and major complications after radical prostatectomy: Influence of age and comorbidity. *Journal of the National Cancer Institute.*2005;97:1525-1532
Copyright © 2018 CancerConnect. All Rights Reserved.