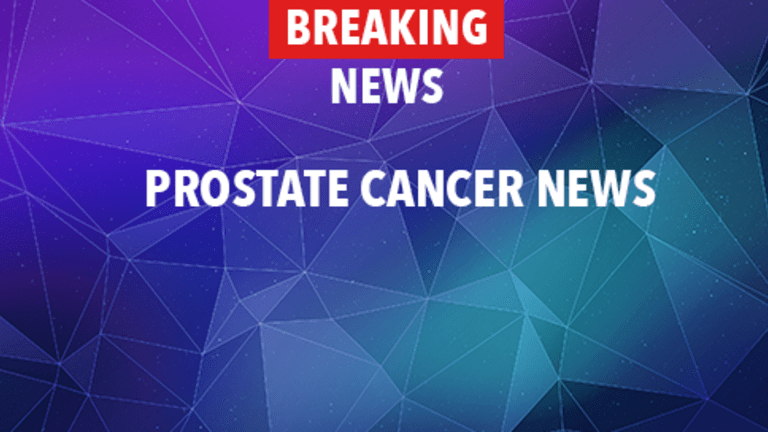 Obesity Associated with Cancer Following Prostatectomy in Prostate Cancer
Obesity Associated with Cancer Progression Following Prostatectomy in Prostate Cancer.
According to a recent article published in Clinical Cancer Research, men with early prostate cancer who are obese have a greater risk of cancer progression following a prostatectomy than men who are not obese.
The prostate is a gland of the male reproductive system that is responsible for producing some of the fluid that transports the sperm during male ejaculation. Prostate cancer is a disease in which cancer cells form in the tissues of the prostate. It is the most common form of cancer diagnosed in men, after skin cancer.
Early prostate cancer refers to cancer that has not spread from the prostate and surrounding tissues. Standard treatment for early prostate cancer often includes the surgical removal of the prostate, a procedure called a prostatectomy. Following a prostatectomy, patients are monitored for progression of their cancer through prostate-specific antigen (PSA) testing.
PSA are proteins that are normally shed by the prostate and can be detected in circulating blood. Elevated levels of PSA are often indicative of the presence or progression of prostate cancer. Patients who have undergone initial therapy and are experiencing PSA elevation are referred to as experiencing "biochemical failure."
Researchers continue to investigate possible variables that may be associated with better or worse outcomes following a prostatectomy in patients with early prostate cancer.
Researchers from the M.D. Anderson Cancer Center recently conducted a clinical study to evaluate a possible link between increased body mass index (BMI)-a measurement of obesity-and cancer progression following a prostatectomy in men with prostate cancer. This study included 526 men with early prostate cancer who had undergone a prostatectomy. Ninety-seven men experienced a biochemical failure following the procedure.
Overall, obesity played a large role in the risk of a biochemical failure in these men:
• Men with a BMI>30 kg/m2 had a significantly increased risk of biochemical failure compared to those with a lower BMI.
• Men who were obese at the age of 40 had an even higher rate of biochemical failure than those who were obese at a later age.
• Men who gained weight more rapidly and earlier in life had an increased rate of an early biochemical failure following surgery than those who gained weight more slowly.
• Gleason score (aggressiveness of cancer as determined through laboratory processes) was also a predictor of biochemical failure.
The researchers concluded that this study provides more evidence that obesity increases the risk of biochemical failure in patients who undergo a prostatectomy. The authors also state that obesity should be considered a risk factor when deciding upon treatment options for individuals with prostate cancer.
Reference: Strom SS, Wang X, Pettaway CA, et al. Obesity, weight gain, and risk of biochemical failure among prostate cancer patients following prostatectomy. Clinical Cancer Research. 2005;11:6889-6894.
Copyright © 2018 CancerConnect. All Rights Reserved.