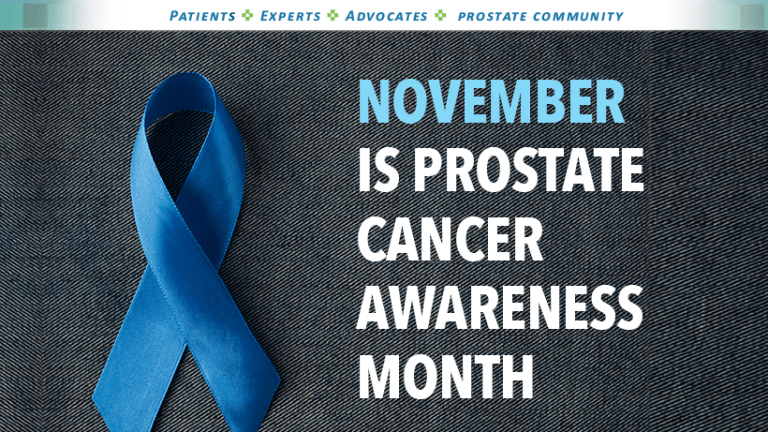 November Brings Awareness to Prostate Cancer
Keep current with advances in the early detection and treatment of Prostate Cancer
Keep current with advances in the early detection and treatment of Prostate Cancer
November Brings Awareness to Prostate Cancer
Cancer Connect Editor 11/2018
​
Ketchum, ID Prostate cancer is the most frequently diagnosed cancer in men and is a leading cause of cancer death in men, second only to lung cancer. According to American Cancer Society, there will be an estimated 233,000 new cases of prostate cancer and an estimated 30,000 deaths attributable to the disease in the United States during this year.(1)
Staying informed with the latest news on prevention and screening is an important step in reducing your risk of developing prostate cancer. And, should a diagnosis occur, access to current, in-depth treatment information can help you find the best care.
FROM ASK THE EXPERTS SERIES
Dr. Cary Robertson MD Duke University
Neal D. Shore, MD, FACS. Medical Director,Carolina Urologic Research Center
John P. Mulhall, MD, Director of the Male Sexual and Reproductive Medicine Program, Memorial Sloan-Kettering Cancer Center
GET SUPPORT
Prostate Cancer Online Support GroupJoin Now: Private & Anonymous
LEARNING MORE ABOUT PROSTATE CANCER
Knowledge is power. Are you facing a new diagnosis, recurrence, living with metastatic disease, or supporting a loved one through their cancer journey?