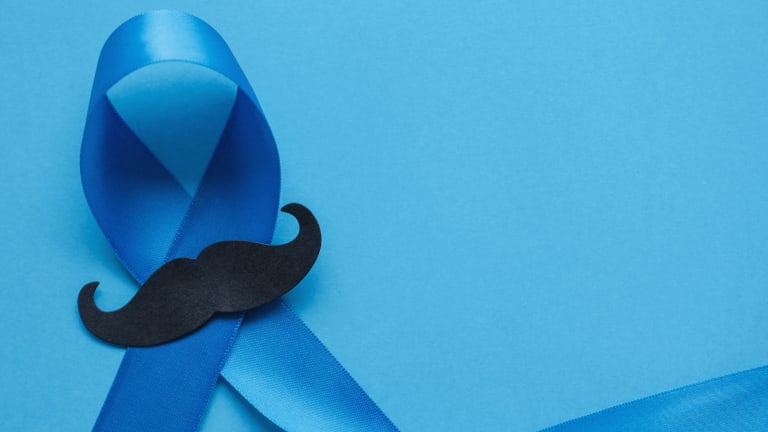 Movember
What you need to know about prostate and testicular cancer
by Dr. C.H. Weaver 11/2021
It's "Movember" again - the annual event involving the growing of mustaches to raise awareness of men's health issues including prostate cancer, testicular cancer, and men's suicide is in full force. Cancer Connect salutes the Movember movement and has assembled the following resources that speak to prostate and testicular cancer.
One in nine American men will have prostate cancer during his lifetime. Prostate cancer is the second leading cause of cancer death among American men and is the most commonly diagnosed cancer. Currently, there are nearly 2.9 million American men living with the disease and every 18 minutes another American man dies from prostate cancer. Several recent advances provides a greater understanding of both the genetics and biology of prostate cancer and this has led to several advances in treatment with precision medicines.
Hot Topics - Prostate Cancer
Treatment of Prostate Cancer
Testicular Cancer
In the US, the incidence rate of testicular cancer has been increasing for several decades without evidence pointing to any particular lead as to why. Still, testicular cancer is not common: about 1 in every 263 males will develop it. It can also usually be treated successfully, and a man's risk of dying from the disease is very low.
This doesn't mean that one shouldn't acquaint themselves with the possible risk factors and signs and symptoms of testicular cancer. Help spread the word!
Testicular & Prostate Cancer Survivor Stories