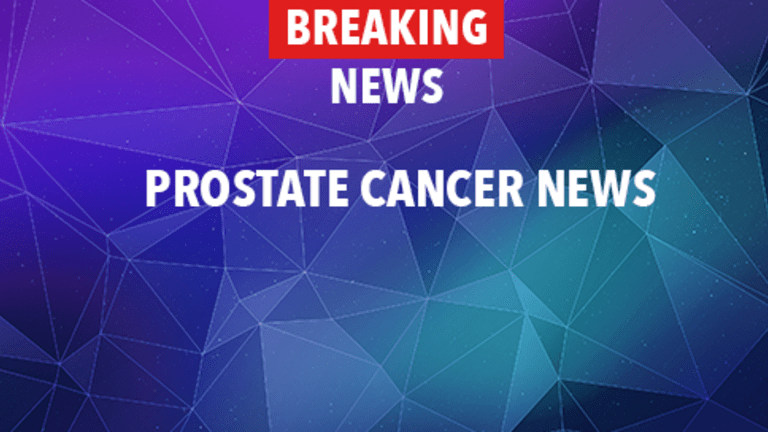 More Patients, Better Outcomes After Surgery for Urological Cancer
More Patients, Better Outcomes After Surgery for Urological Cancer.
Patients have better outcomes after surgery for urological cancers (such as prostate or bladder cancer) if they are treated at hospitals or by surgeons who treat a larger number of urological cancer patients, according to an article in The Journal of Urology.
The relationship between patient outcomes and the number of patients seen at a particular hospital or by a particular doctor, has received a great deal of attention over the past 25 years. In general, studies report that "high-volume" hospitals and doctors (hospitals and doctors who treat more patients with a particular condition) have better patient outcomes for specific conditions. In the current review, researchers evaluated studies of prostate, bladder, kidney and testicular cancer, published between 1966 and 2004, in order to summarize what is known about the relationship between provider volume and patient outcomes specifically among patients undergoing surgery for urological cancer.
The researchers report that patients treated by high-volume hospitals and surgeons generally have better outcomes after all types of urological cancer surgery. For example, long-term health after radical prostatectomy was better among patients treated by high-volume surgeons. Similarly, survival rates after surgery for bladder or kidney cancer were higher at high-volume hospitals.
What is not clear is the reason for this effect-does volume produce quality (practice makes perfect), or do high-quality hospitals and doctors get more patient referrals? Understanding the basis for the success of high-volume hospitals and doctors may allow some of the practices of these providers to be transferred to lower-volume providers.
Another option to improve patient outcomes is to refer more patients to high-volume hospitals and doctors. However it's not clear that quality will remain high if volume is increased further. And for patients who do not live near a high-volume hospital or doctor, traveling a long distance for treatment may not be possible. Finally, loss of patients by low-volume hospitals may make it difficult for these hospitals to recruit and retain surgeons.
The researchers conclude, "There is increasing evidence that high-volume providers, whether hospitals or surgeons, have better outcomes after complex procedures for urological cancer." Additional research will help clarify the reasons for this and determine the most appropriate response.
References: Joudi FN, Konety BR. The impact of provider volume on outcomes from urological cancer therapy. The Journal of Urology. 2005;174:432-438.
Copyright © 2018 CancerConnect. All Rights Reserved.