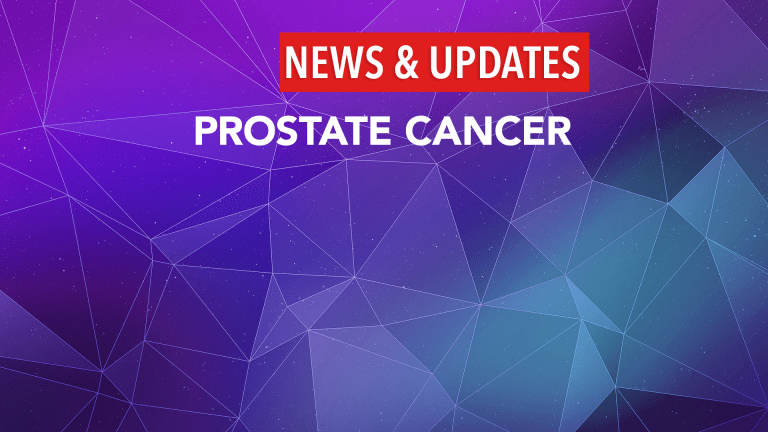 Men Younger Than Age 60 May Have More Aggressive Prostate Cancer
Men Younger Than Age 60 May Have More Aggressive Prostate Cancer
According to a recent article published in the The Journal of Urology, men who have been diagnosed with prostate cancer and are under the age of 60 may have more aggressive cancer than their older counterparts. These patients may wish to consider more aggressive treatment to reduce the risk of a cancer relapse.
The prostate is a walnut-sized male sex organ that is located between the bladder and the rectum. The prostate is responsible for creating a component of semen. Treatment options vary widely among patients, often depending upon the lifestyle wishes of the patient. Clinical trials are ongoing in an attempt to determine optimal treatment for the specific stages, or extent, of prostate cancer. In addition, research has focused on specific characteristics of the patient and/or disease in order to individualize treatment regimens for every patient.
Researchers from the M.D. Anderson Cancer Center recently evaluated data from over 960 men with localized prostate cancer who were treated with external beam radiation therapy. They evaluated cancer recurrences by measuring prostate specific antigen (PSA) levels following therapy. Prostate specific antigens are molecules that are normally shed from prostate cells into the bloodstream and when elevated, often indicate the presence of prostate cancer.
PSA elevations following therapy occurred in 47% of men who were under the age of 60 years, compared to only 30% of men who were 60 or older. Five years following therapy, the cancer-free survival rate for younger men was 55%, compared to 65% for older men. Seven years following therapy, the cancer-free survival for younger men was 47%, compared to 59% for older men. In addition to younger age, higher PSA levels and Gleason score (the aggressiveness of the cancer as determined under a microscope from a tissue sample) also predicted for recurrence following radiation therapy.

This study suggests that men under the age of 60 with localized prostate cancer may have more aggressive disease than older patients and may wish to consider more intensive therapy. Men with prostate cancer who are 60 or younger may wish to speak with their physician about the results of this trial and the risks and benefits of more intensive therapy or the participation in a clinical trial evaluating intensive therapeutic approaches. Sources of information regarding ongoing clinical trials include the National Cancer Institute (cancer.gov).
Reference: Rosser C, Chickakli R, Levy L, et al. Biochemical disease-free survival in men younger than 60 years with prostate cancer treated with external beam radiation.
The Journal of Urology. 2002;168:536-541.