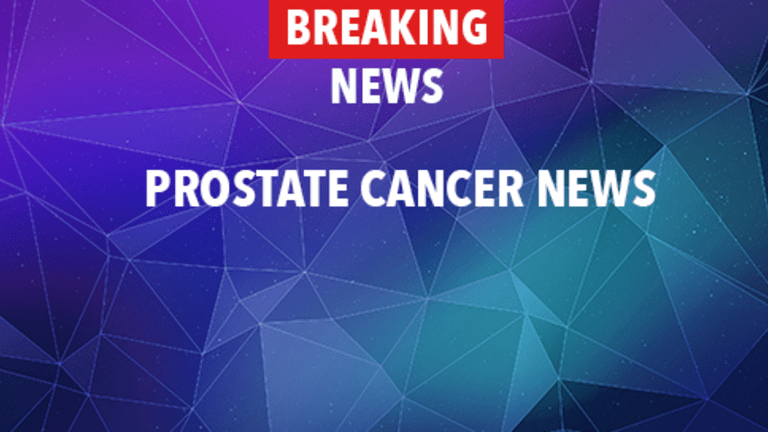 According to results recently published in the Journal of Urology, death from prostate cancer at 25 years after therapy is low following a radical prostatectomy for patients with early prostate cancer.
The prostate is a gland of the male reproductive system. It produces some of the fluid that transports sperm during ejaculation. After skin cancer, prostate cancer is the most common form of cancer diagnosed in men.
Early prostate cancer refers to cancer that has not spread from the prostate. A common treatment option for early prostate cancer is the surgical removal of the prostate, referred to as a prostatectomy. However, long-term survival outcomes following a prostatectomy have not been well-defined in medical literature.
Researchers from the Virginia Mason Medical Center in Seattle, Washington, and the University of Montreal in Quebec, Canada, recently reviewed long-term data from 787 men with early prostate cancer who underwent a prostatectomy between 1945 and 1994. Overall, nearly 16% also received radiation therapy, and 15% also received chemotherapy.
At 25 years, less than 19% of patients had died from prostate cancer.
At an average of 12 years, 31% developed an increase in prostate specific antigen (PSA) levels; 8.4% experienced a cancer recurrence; 11% experienced a cancer recurrence in distant areas of the body.
The researchers concluded that death from prostate cancer remains minimal among patients with early prostate cancer who underwent a radical prostatectomy. This data includes some of the most long-term data for this group of patients. Patients diagnosed with early prostate cancer may wish to speak with their physician regarding their individual risks and benefits of all treatment options for their disease.
Reference: Porter C, Kodama K, Gibbons R, et al. 25-Year Prostate Cancer Control and Survival Outcomes: A 40-Year Radical Prostatectomy Single Institution Series. Journal of Urology. 2006; 176: 569-574.
Copyright © 2018 CancerConnect. All Rights Reserved.