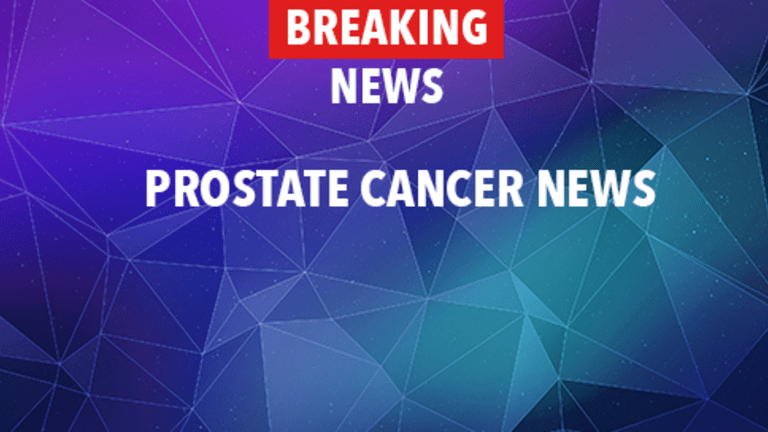 Jevtana Approved for Hormone-refractory Prostate Cancer
Jevtana Approved for Hormone-refractory Prostate Cancer
Jevtana® (cabazitaxel), a new chemotherapy drug, was approved for use in combination with prednisone for the treatment of patients with metastatic hormone-refractory prostate cancer previously treated with a Taxotere® (docetaxel)-containing regimen.
Prostate cancer is a hormonally sensitive disease that can be controlled for long periods with androgen deprivation therapy (ADT) or castration. When prostate cancer stops responding to this treatment is it referred to as hormone refractory prostate cancer. Because hormone refractory prostate cancer can be difficult to treat, new agents and treatment approaches continue to be evaluated.
Jevtana is a new chemotherapy drug. To evaluate Jevtana in the treatment of metastatic, hormone refractory prostate cancer, researchers conducted a Phase III clinical trial (the TROPIC study) among 755 men in 26 countries. All of the study participants had experienced cancer progression in spite of Taxotere-based chemotherapy.
Study participants were assigned to receive treatment with either Jevtana plus prednisone or mitoxantrone plus prednisone.
Median survival was 15.1 months among men treated with Jevtana compared with 12.7 months among men treated with mitoxantrone.
Men treated with Jevtana also fared better in terms of progression-free survival and tumor response rates.
Side effects of Jevtana included low blood cell counts, diarrhea, fatigue, nausea, and vomiting.
Jevtana provides another treatment option for men with a difficult-to-treat form of prostate cancer.
Reference: FDA news release. FDA Approves New Treatment for Advanced Prostate Cancer. June 17, 2010.
Copyright © 2018 CancerConnect. All Rights Reserved.