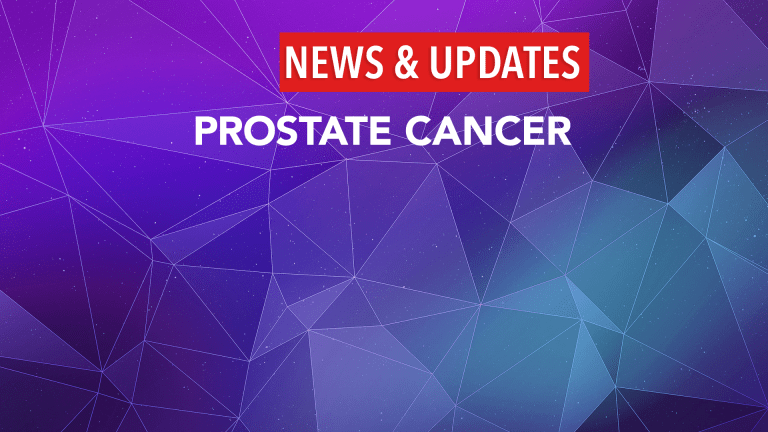 Ipatasertib Precision Cancer Medicine for Prostate Cancer
Ipatasertib combination promising in prostate cancer
According to the results of a recent clinical study aggressive prostate cancers may be treated more effectively by combining an existing targeted medicine, Zytiga (abiraterone) with a new experimental drug to block two of cancer's growth signals at once. The combination delayed prostate cancers progression and spread further in men whose cancers lacked a gene known as PTEN – one of the most commonly deleted cancer suppressor genes.
About Ipatasertib
Ipatasertib is an inhibitor of the serine/threonine protein kinase Akt (protein kinase B). Ipatasertib binds to and inhibits the activity of Akt in a non-ATP-competitive manner, which may result in the inhibition of the PI3K/Akt signaling pathway and tumor cell proliferation and the induction of tumor cell apoptosis. Activation of the PI3K/Akt signaling pathway is frequently associated with cancer growth and dysregulated PI3K/Akt signaling may contribute to tumor resistance to a variety of anti-neoplastic agents.
The drug combination of Ipatasertib and Zytiga works by simultaneously switching off two powerful growth signals that fuel prostate cancer. Zytiga blocks signaling of the male hormone androgen receptor, while Ipatasertib blocks another set of growth signals involving the protein AKT.
Signals involving AKT are used by cancers that lack a functioning PTEN gene to grow and spread. These cancers become 'addicted' to AKT signal and tend to be particularly aggressive and progress quickly. Around half of men with advanced prostate cancer have cancers with faulty PTEN genes, meaning they could potentially benefit from the combination treatment.
The clinical trial assessed the effectiveness of Zytiga, a standard medicine for many men with advanced prostate cancer in combination with a new precision cancer medicine called ipatasertib in men with advanced prostate cancer who had received no prior treatment. The international phase III trial, known as the IPATential150 study evaluated 1,101 men, of whom 521 had prostate cancers that lacked a fully functioning PTEN gene.
These men were treated with Zytiga with or without ipatasertib and directly compared. The combination reduced the risk of death or cancer progression in patients who lacked PTEN by 23% compared with Zytiga alone.
Among patients with a cancer that lacked PTEN, 61% of those who received the combination saw their cancer respond to treatment compared with 39% for those treated with Zytiga alone and 19% of those taking the combination had a complete remission compared with 6% for those just taking Zytiga.
Reference
https://www.thelancet.com/journals/lancet/article/PIIS0140-6736(21)00580-8/fulltext