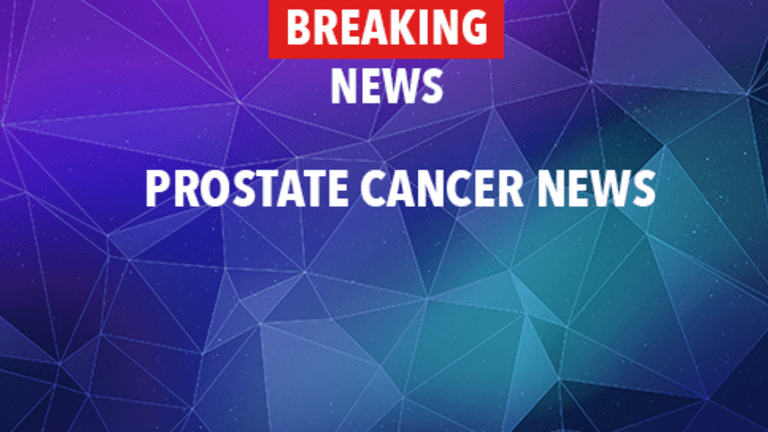 High Cholesterol Levels May Increase Risk of Prostate Cancer
High Cholesterol Levels May Increase Risk of Prostate Cancer
According to an article recently published in the Annals of Oncology, men with high cholesterol levels have an increased incidence of prostate cancer.
The prostate is a gland of the male reproductive system. It produces some of the fluid that transports sperm during ejaculation. One in six men in the U.S. will develop prostate cancer over the course of his lifetime. Prostate cancer occurs more frequently in older men, in African-American men, and in men with a family history of prostate cancer.
One of the goals of genetic research is to identify risk factors associated with an increased risk of disease. If specific variables prove to be linked with increased risks of developing cancer, it may be possible for patients to alter their behavior in order to reduce their risk. These patients may also benefit from more frequent screening for prostate cancer.
Researchers from Italy recently conducted a clinical trial to evaluate the possible relationship between cholesterol levels and the risk of prostate cancer. This study included nearly 1,300 men who had been diagnosed with prostate cancer, and 1,451 men who had not been diagnosed with prostate cancer (control group). Data had been collected between 1991 and 2002. Men were under the age of 75 years.
Men with high cholesterol levels had an approximate 50% increased incidence of prostate cancer compared to men with normal cholesterol levels.
Men who were 65 years of age or older had with higher cholesterol had a more pronounced increased incidence of prostate cancer than their younger counterparts.
There was a trend of increased rates of prostate cancer among men with gallstones.
The researchers concluded that high cholesterol levels are associated with a higher incidence of prostate cancer. However, it is not yet known if controlling high cholesterol levels would reduce the risk of developing prostate cancer in these men. Further study evaluating the possible link between cholesterol levels and prostate cancer is needed.
Reference: Bravi F, Scotti L, Bosetti C, et al. Self-Reported History of Hypercholesterolaemia and Gallstones and the Risk of Prostate Cancer. Annals of Oncology. 2006; 17: 1014-1017.
Related News:High Intake of Dairy Products and Calcium Linked with Modest Increase in Prostate Cancer Risk (12/8/2005)
Copyright © 2018 CancerConnect. All Rights Reserved.