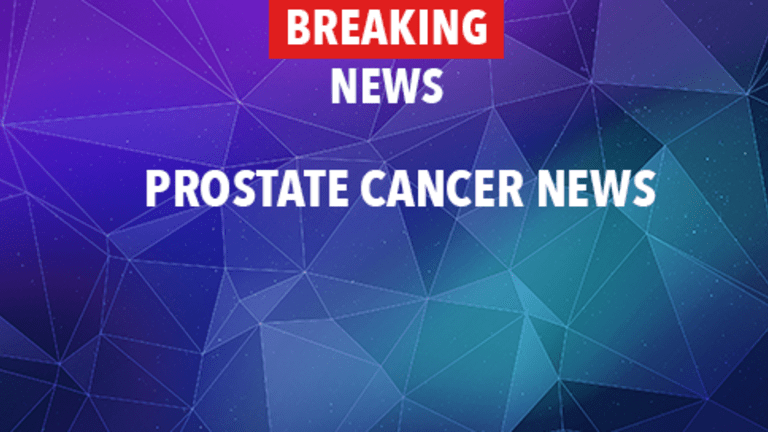 Fluctuation in Weight May Influence Risk for Prostate Cancer
Fluctuation in Weight May Influence Risk for Prostate Cancer
A large study conducted in Austria reveals that large weight gains or losses may influence an individual's risk for developing certain types of cancer, including prostate cancer. Complete details of the study were published in the Annals of Oncology.
There is no conclusive answer as to why some people will develop cancer and others will not. Previous research has shown that certain risk factors may contribute to a person's risk for developing cancer. Some risk factors, such age or sex, may not be modifiable, however others, such as diet and exercise, may be altered. Known risk factors for cancer include older age, tobacco use, sunlight, exposure to radiation or certain chemicals, some viruses and bacteria, certain hormones, family history of cancer, alcohol use, poor diet, lack of exercise, and obesity.
The current study conducted in Austria investigated the relationship between weight gain and loss and cancer incidence. Sixty-five thousand adults were evaluated, including 28,711 men and 36,938 women. Participants were observed for seven years and then monitored for cancer development for an additional eight years. The standard incidence of cancer among the Austrian population was measured from the population-based cancer registry; this allowed researchers to factor smoking, occupational groups, blood glucose levels, and body mass index at baseline into their findings.
Results of the study revealed that neither weight gain nor loss was clearly associated with the overall incidence of cancer. Findings were made, however, for certain cancers:
Weight loss was associated with a decline in the incidence of colon cancer among men.
Weight gain was associated with a decline in prostate cancer.
Among women, high weight gain was associated with the development of ovarian cancer.
Researchers concluded that recent weight gains and losses may influence the incidence of colon, prostate, and ovarian cancers among this Austrian sample.
Reference: Rapp, K., Ulmer, J, Concin, H., et al. Weight change and cancer risk in a cohort of more than 65000 adults in Austria. Annals of Oncology. 2008; 19: 641-648.
Related News:
Weight Influences PSA Test Results (11/29/2007)
Being Overweight Associated with Increased Risk of Several Cancers (2/19/2008)
Copyright Prostate Cancer Information Center on CancerConnect.com
Copyright © 2018 CancerConnect. All Rights Reserved.