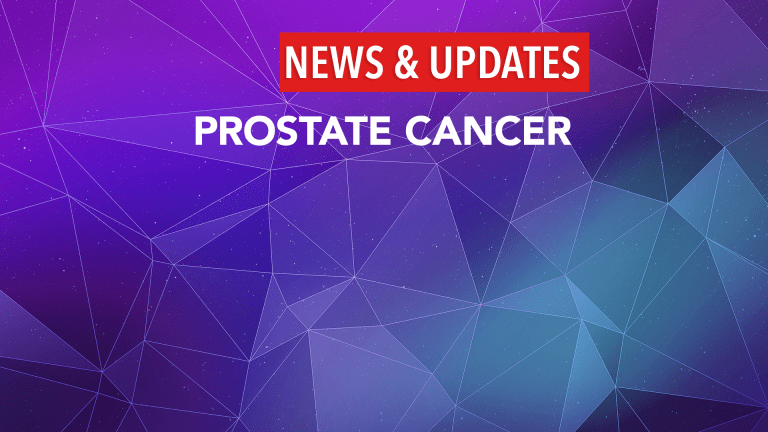 Finasteride May Help Prevent Prostate Cancer
Finasteride May Help Prevent Prostate Cancer
According to results recently published in The New England Journal of Medicine, finasteride, a drug commonly used in the treatment of benign prostate hypertrophy as well as hair loss, may provide protection against the development of prostate cancer.
Prostate cancer is a common cancer among men in the United States. The prostate is a walnut sized gland that is located between the bladder and rectum. It is responsible for forming a component of semen. Due to the high number of annual deaths caused by prostate cancer, researchers have been trying to determine ways in which to prevent the disease. Androgens, or male hormones, play a role in promoting the growth of prostate cancer. A type of therapy, called hormone therapy, inhibits the growth-stimulatory effects of androgens, particularly testosterone, on prostate cancer cells.
Researchers from several institutions conducted a clinical trial to evaluate the effects of finasteride on the develoment of prostate cancer. Finasteride is a compound that inhibits the conversion of testosterone to dihydrotestosterone, a more potent form of testosterone that is abundant in the prostate. This trial included nearly 9,000 men who did not have prostate cancer at the initiation of the trial. The men were either treated with daily finasteride or placebo (inactive substitute) for 7 years. The incidence of prostate cancer was reduced by approximately 25% in the group of men who received finasteride, compared to those who received a placebo. Side effects involving sexuality (erectile dysfunction, enlarged breasts, loss of sexual desire, etc.) were more common in the group of men who received finasteride than in the group of men who received placebo. However, side effects involving urinary function (urinary urgency, urinary frequency, etc.) were more common in the group of men who received placebo.
The researchers concluded that finasteride may help prevent the development of prostate cancer. However, among patients who developed prostate cancer, a larger proportion of men who received finasteride had a more aggressive form than those who received placebo. Researchers are not clear on how finasteride may affect the aggressiveness of cancer, but this is an important issue, as the aggressiveness of prostate cancer affects survival. Confirmatory studies are needed in order to provide further evidence of the effectiveness of finasteride as well as long-term side effects. Patients who are at a high risk of developing prostate cancer may wish to speak with their physician about the risks and benefits of participating in a clinical trial further evaluating finasteride in the prevention of prostate cancer. Sources of information regarding information about ongoing clinical trials include the National Cancer Institute (cancer.gov).

Cooking for Life
A new cookbook offers recipes bursting with flavor and health-boosting nutrients.
Reference: Thompson I, Goodman P, Tangen C, et al. The influence of finasteride on the development of prostate cancer.
The New England Journal of Medicine. 2003. Early on-line publication. Available at: http://content.nejm.org/cgi/content/abstract/NEJMoa030660v1. Accessed June 26, 2003.