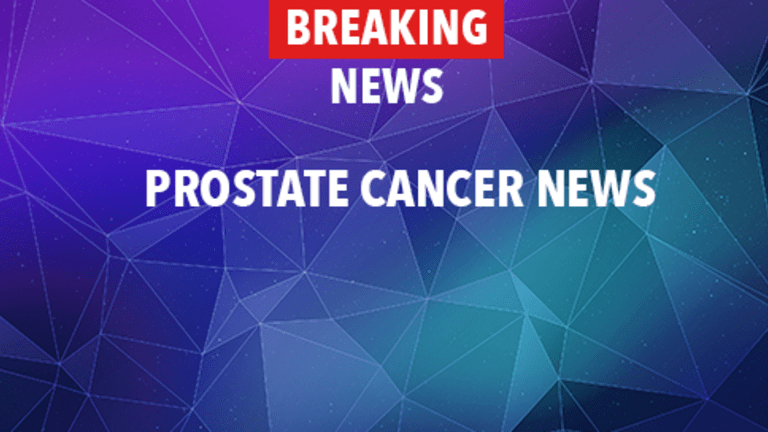 FDA Adds Warning to Drugs Used in the Treatment of Prostate Cancer
FDA Adds Warning to Drugs Used in the Treatment of Prostate Cancer
The U.S. Food and Drug Administration (FDA) has requested that new warnings be added to the labels of  gonadotropin-releasing hormone (GnRH) agonists (hormonal therapy drugs used primarily for the treatment of prostate cancer).[1] The warnings would inform patients and healthcare professionals of the potential risks of heart disease and diabetes.
After skin cancer, prostate cancer is the most common form of cancer diagnosed in men. In 2010, more than 217,000 men in the United States will be diagnosed with the disease.
Hormonal therapy for prostate cancer, also known as androgen deprivation therapy, is designed to prevent testosterone from stimulating the growth of hormone-dependent types of prostate cancer. Androgen deprivation can be achieved through the use of medications such as GnRH agonists or by surgically removing the testicles (bilateral orchiectomy).
GnRH agonists include leuprolide (Eligard®, Lupron®, Viadur®), triptorelin (Trelstar®), histrelin (Vantas®), and goserelin (Zoladex®).
In May, the FDA reported that data indicated that patients undergoing treatment with GnRH agonists were at a "small increased risk for diabetes, heart attack, stroke, and sudden death."
Prostate cancer patients undergoing androgen deprivation therapy may wish to speak with their physician about the risks and benefits of treatment with GnRH agonists.
Reference:
[1] FDA News Release. FDA: Include warnings on risk for class of prostate cancer drugs. October 20, 2010.
Copyright © 2018 CancerConnect. All Rights Reserved.