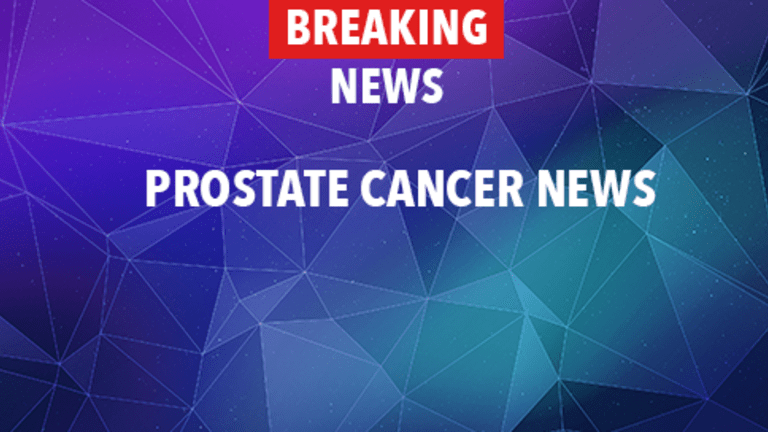 Factors Associated with CAM Use By Localized Prostate Cancer Patients
Factors Associated with CAM Use By Localized Prostate Cancer Patients
According to an article recently published in the Journal of Urology, few men start using CAM as a result of a prostate cancer diagnosis, but those that do, usually fail to discuss it with their physician(s).
Complementary and alternative medicine, commonly referred to as CAM, is the most commonly used phrase to describe medical therapies practiced outside conventional Western medicine. CAM contains a variety of healing philosophies and medical practices that are not currently accepted or used by conventional medicine. Complementary medicine consists of medical therapies that are most often used to supplement conventional medical treatments. Because these treatments are utilized in addition to conventional therapies, they usually focus on promoting wellness, managing symptoms, or stimulating the immune system. In contrast to complementary medicine, alternative medicine is used in place of conventional medicine. CAM use by cancer patients has steadily increased throughout the past ten years and research is starting to focus on specific patient populations to understand how and when they choose CAM.
During the six month study, 417 men completed a questionnaire assessing clinical, demographic, and psychosocial variables associated with CAM use and detailing types of CAM used. Only 19% of men started using CAM as a result of a cancer diagnosis, although 67% reported using some form of CAM for prostate health prior to diagnosis. Ethnic minorities and higher levels of education were linked with initiation of CAM use after cancer was diagnosed. Use of nonherbal CAM after cancer diagnosis was associated with marriage. Initiation of herbal CAM was linked with patients choosing observation of their cancer over more aggressive procedures.
Cancer patients using herbal CAM prior to being diagnosed with prostate cancer were more likely to be white, single, and have a high level of education. Prior CAM use and initiation of CAM use was not linked to quality of life, PSA levels, perception of seriousness of cancer, nor self-reported worry. Only 50% of men currently using CAM informed their physicians they were doing so.
The researchers concluded that a prostate cancer diagnosis was unlikely to initiate CAM use among most men, although a high number of patients already used some form of CAM. They also found that half of participants failed to notify their physician that they used CAM and suggested that physicians should be sure to query their patients about CAM use.
Reference: Diefenbach MA, Hamrick N, Uzzo R, et al. Clinical, demographic, and psychosocial correlates of complementary and alternative medicine use by men diagnosed with localized prostate cancer.
Journal of Urology. 2003;170:166-169.
Copyright © 2018 CancerConnect. All Rights Reserved.