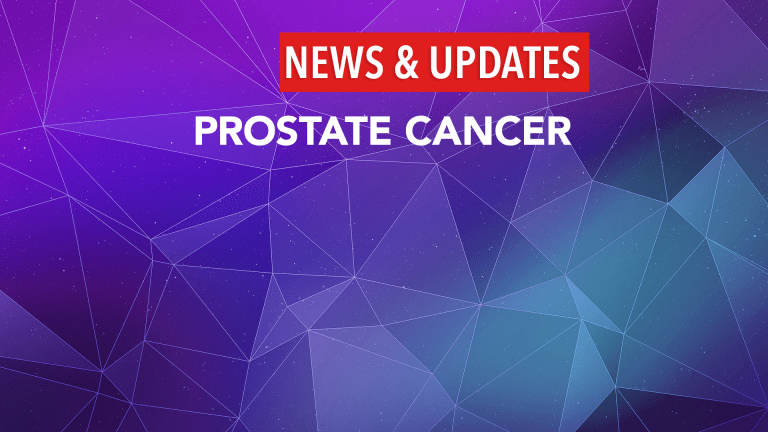 End to End Nerve Grafting Restores Erectile Function After Radical Prostatectomy
Impotence, a common complication of prostate surgery may be reversible with minimally invasive end to end nerve grafting
by Dr. CH. Weaver M.D. 7/2019
According to a report from Australian doctors published in the Journal of European Urology minimally invasive end to end nerve grafting can restore erectile function among men who previously underwent radical prostatectomy for prostate cancer.
Every year, nearly 1.3 million men worldwide undergo radical prostatectomy for the treatment of early stage prostate cancer. Approximately 60% - 70% of these men will have erectile dysfunction as a complication of their surgery. In order to address this need, a group of urologists in Australia started performing end-to-side nerve grafting for men following radical prostatectomy for prostate cancer in 2015.
Their initial report includes analysis of 17 men with a median age of 64 who experienced severe or moderate post-prostatectomy erectile dysfunction. All men had undetectable PSA levels and underwent the minimally invasive end to end nerve grafting surgery between March 2015 and October 2017.
The doctors report that the procedure was safe and resulted in a high overall success rate - the procedure restored erectile function in 71% of men who underwent the surgery. Approximately half of these men had spontaneous function, whereas the others still required oral ED medications. One patient who recovered function had erectile dysfunction for 12 years. Erectile function also correlated with a clinically significant improvement in men's quality of life.
End to end nerve grafting is an important step forward in helping men who have erectile dysfunction following treatment for prostate cancer.
Reference:
1. [Reece JC, et al. Eur Urol. 2019; doi:10.1016/j.eururo.2019.03.036.](https://www.europeanurology.com/article/S0302-2838(19%2930265-9/fulltext)