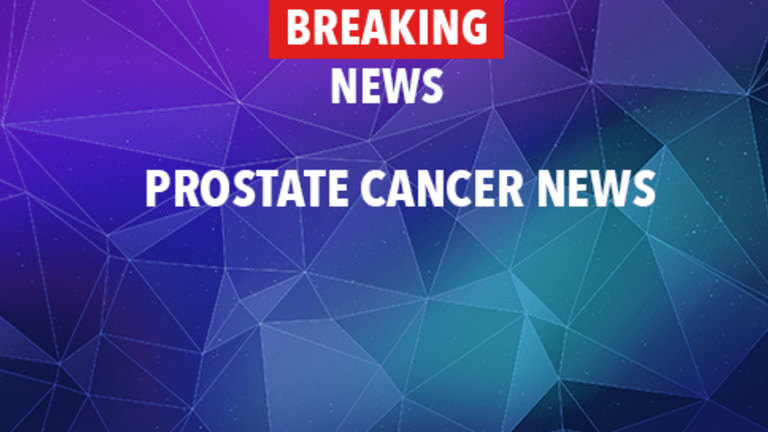 Diagnosis of Prostate Cancer May Improve Overall Health of Some Men
Diagnosis of Prostate Cancer May Improve Overall Health of Some Men
According to the results of a study published in the Journal of Urology, men diagnosed with prostate cancer may experience improved health as a result of increased preventive and therapeutic interventions for other medical problems.
The prostate is a gland of the male reproductive system. It produces some of the fluid that transports sperm during ejaculation. After skin cancer, prostate cancer is the most common form of cancer diagnosed in men. The outlook for men diagnosed with prostate cancer is good: overall survival rates for all stages of prostate cancer have improved dramatically during the past 20 years.
In response to the observation that men with prostate cancer often survive at least as long as men without prostate cancer, researchers at the University of Texas hypothesized that the increased health care that accompanies a prostate cancer diagnosis may improve the overall health of some men.
To explore how a diagnosis of prostate cancer affects the management of other health conditions, the researchers conducted a study among 174 prostate cancer patients being treated at a VA hospital in San Antonio.
After the diagnosis of prostate cancer:
72% of the men had a change in their general medical treatment.
61% of the men received a change in medication.
29% of the men received a new medical diagnosis.
Three of the men underwent cardiac catheterization and one had coronary bypass surgery.
The researchers conclude that the medical interventions that accompany a diagnosis of prostate cancer "may be responsible for the unusual observation that a man with prostate cancer has been reported to have no decrease in his life expectancy or to actually outlive a man without the disease."
Whether these results would also be observed among men outside the VA health system remains uncertain.
Reference: Walsh RM, Thompson IM. Prostate cancer screening and disease management: how screening may have an unintended effect on survival and mortality-the camel's nose effect. The Journal of Urology. 2007;177:1303-1306.
Copyright Prostate Cancer Information Center on CancerConsultants.com
Copyright © 2018 CancerConnect. All Rights Reserved.