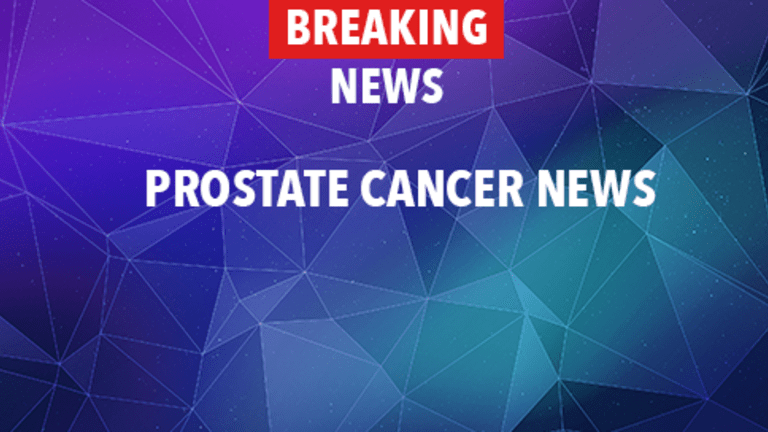 Committee Votes Against Use of Drugs for Prostate Cancer Risk Reduction
Committee Votes Against Use of Drugs for Prostate Cancer Risk Reduction
An advisory committee to the US Food and Drug Administration (FDA) has voted against expanding the approval of Avodart® (dutasteride) and Proscar® (finasteride) to include prostate cancer risk reduction.
For common types of cancer such as prostate cancer and breast cancer, there is a great deal of research focused on cancer prevention. Researchers are exploring the role of behavioral factors such as diet and exercise, as well as the use of drugs to reduce cancer risk. Cancer prevention efforts are particularly important for those who are at increased risk of developing cancer.
Avodart and Proscar are 5-alpha reductase inhibitors. The 5-alpha reductase enzymes convert testosterone to another hormone known as dihydrotestosterone (DHT). DHT is the most potent male hormone in the prostate.
Avodart and Proscar are currently used to treat benign prostatic hyperplasia (BPH); they have not been approved to prevent or treat prostate cancer. Studies suggest that these drugs may reduce the overall risk of prostate cancer among men at high risk of the disease, but the effect on more serious types of prostate cancer remains uncertain; some studies have suggested that treatment may be linked with a small increase in the risk of more serious (higher-grade) prostate cancers.
Information about the risks and benefits of using these drugs for prostate cancer prevention was reviewed by the Oncologic Drugs Advisory Committee (ODAC). The ODAC is a committee that makes recommendations to the FDA regarding approval of drugs for use in oncology. Although the FDA is not required to follow recommendations of the ODAC, it often does.
The committee decided that when used for the purpose of prostate cancer prevention in men at high risk of the disease, the risks of Avodart and Proscar may outweigh the benefits.
The committee vote does not affect use of these drugs for the treatment of BPH.
References:

US Food and Drug Administration. December 1, 2010: Oncologic Drugs Advisory Committee Meeting Announcement.

GlaxoSmithKline press release. Avodart reviewed by FDA advisory committee for prostate cancer risk reduction. Issued December 1, 2010.
Copyright © 2018 CancerConnect. All Rights Reserved.