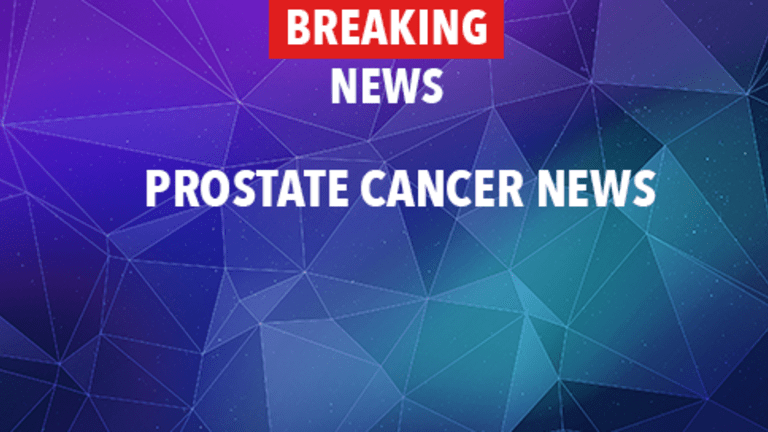 ASTRO and AUA Issue Joint Guideline for Radiation After Prostate Surgery
ASTRO and AUA Issue Joint Guideline for Radiation After Prostate Surgery
The American Society for Radiation Oncology (ASTRO) and the American Urological Association (AUA) have issued a joint guideline regarding the use of radiation therapy after prostatectomy. It marks the first time the two medical organizations—most responsible for prostate treatment—have issued a joint guideline.
The 81-page document—a collaborative effort of many experts in the field—is a comprehensive review of 324 studies conducted between 1990 and 2012. The guideline is available online free as a PDF document and will be published in the August 1, 2013, print issue of the International Journal of Radiation Oncology • Biology • Physics (Red Journal), the official scientific journal of ASTRO, and in the August 2013 print issue of The Journal of Urology, the official journal of the AUA.
The purpose of the guideline is to provide a clinical framework for the use of radiation after prostatectomy in patients with and without evidence of prostate cancer recurrence. The guidelines offer nine major statements, which fall into four different categories:
Clinical principles (wide agreement by urologists)
Recommendations (grade C; low-quality and certainty evidence)
Standards (grade A or B; high/moderate-quality and certainty evidence)
Options (nondirectives)
Due to lack of compelling data, only one of the statements has an evidence strength of grade A (high quality, high certainty). In other words, the guideline's statements are based mostly on less certain data or on expert opinion. Still, the panel hopes that the guidelines provide a practical approach to help guide clinicians in decision-making that will result in the best patient outcomes.
Reference:
Thompson IM, Valicenti R, Albertsen PC, et al. Adjuvant and Salvage Radiotherapy after Prostatectomy: ASTRO/AUA Guideline. Available at:
Knowledge is power. Are you facing a new diagnosis, recurrence, living with metastatic disease, or supporting a loved one through their cancer journey?
Sign up for monthly newsletters on prostate cancer here.
Get the facts about prostate cancer here.
Join ongoing discussions with other individuals affected by prostate cancer in the CancerConnect private online prostate cancer community here.
Copyright © 2018 CancerConnect. All Rights Reserved.