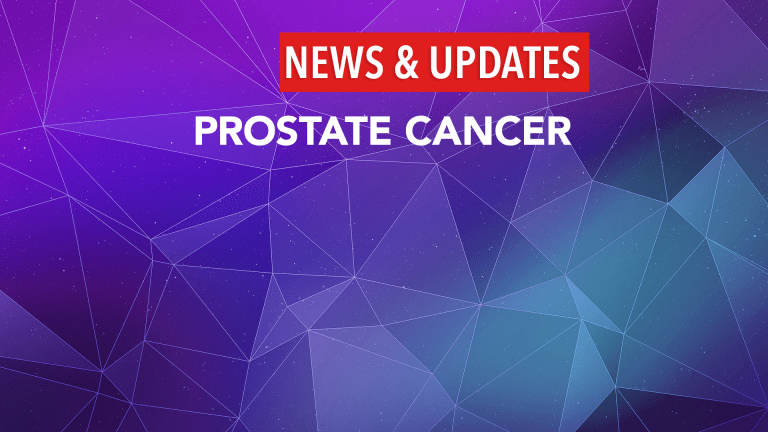 Adjuvant Taxotere Doesn't Improve Outcomes in Early High Risk Prostate Cancer
Taxotere ineffective when used to treat early stage androgen sensitive prostate cancer.
by Dr. C.H. Weaver M.D. 2/2019
Patients with high-risk, non-metastatic prostate cancer saw no survival advantage and no delay in metastases with the addition of adjuvant docetaxel to androgen deprivation therapy (ADT), according to the results of a pivotal clinical randomized trial published in JAMA Oncology.
The clinical trial included 254 men with androgen-dependent, non-metastatic prostate cancer with rising PSA levels. All patients had undergone primary local therapy for their prostate cancer and were considered at high risk for metastases. The patients were randomly assigned to one year of treatment with ADT with or without Taxotere and directly compared.
Although the overall survival results are not yet mature, Taxotere does not appear to offer any improvement in survival at an average follow up of 10 years from initiation of treatment. The time to cancer progression was 8.9 years for ADT plus Taxotere compared with 9.0 years for ADT alone.
In the editorial published with the study, Nicholas J. Vogelzang, MD, of Comprehensive Cancer Centers of Nevada in Las Vegas, wrote that the study suggests that that androgen environment "trumps disease burden" when selecting therapy. "It is not until the cancer has evolved to a significant fraction of cells that are independent of AR that taxane improves survival." This would explain why Taxotere improved survival in metastatic androgen insensitive disease but not the early stage androgen sensitive patients treated in the current clinical study.
References:
Oudard S, et al "Effect of adding docetaxel to androgen-deprivation therapy in patients with high-risk prostate cancer with rising prostate-specific antigen levels after primary local therapy: A randomized clinical trial" JAMA Oncol 2019; DOI: 10.1001/jamasurg.2018.5246.