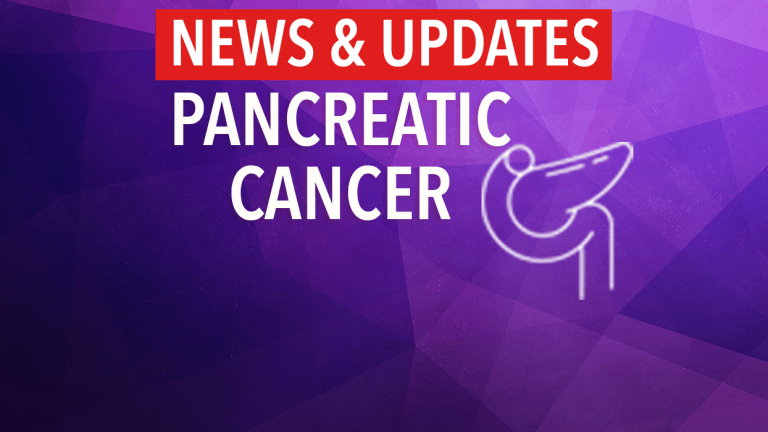 Surgery Underused for Early Pancreatic Cancer
Surgery Underused for Early Pancreatic Cancer.
Although surgical removal of the pancreas improves outcomes among patients with early-stage pancreatic cancer, many patients do not receive surgery. These results were published in the Annals of Surgery.
The pancreas is an organ that is surrounded by the stomach, small intestine, bile ducts (tubes that connect the liver to the small intestine), gallbladder, liver, and spleen. The pancreas helps the body to break down food and produces hormones, such as insulin, to regulate the body's storage and use of food.
There will be an estimated 37,170 new cases of pancreatic cancer diagnosed in the U.S. in 2007, and 33,370 deaths from the disease.[[1]](http://news.cancerconnect.com/surgery-underused-for-early-pancreatic-cancer/#_edn1 "_ednref1") Pancreatic cancer is the fourth leading cause of cancer death in the U.S.
Early pancreatic cancer refers to cancer that has not spread from the pancreas to distant sites in the body. Treatment for early pancreatic cancer typically includes surgery to remove as much of the cancer as possible.
Although surgery has been shown to improve outcomes among patients with early pancreatic cancer, some studies have suggested that surgery is underused. To better describe trends in use of surgery among patients with early pancreatic cancer, researchers conducted a study using the National Cancer Data Base.[[2]](http://news.cancerconnect.com/surgery-underused-for-early-pancreatic-cancer/#_edn2 "_ednref2")
The researchers identified 9,559 patients who had been diagnosed with Stage I pancreatic cancer between 1995 and 2004. Although many patients with Stage II pancreatic cancer are also candidates for surgery, patients with Stage II disease were not included in this study.
Only 28.6% of the patients underwent surgery.
In the remaining patients, the reasons for lack of surgery were the following: not offered surgery (38.2% of all patients); patient refusal (4.2%); advanced age (9.1%); other health problems (6.4%); and unknown (13.5%).
Patients were less likely to undergo surgery if they were older than 65 years, were black, were on Medicare or Medicaid, had lower incomes, had less education, or had cancer in head of the pancreas.
Surgery was also less common among patients treated at community hospitals than among patients treated at academic medical centers. The highest rates of surgery occurred in National Cancer Institute/National Comprehensive Cancer Network-designated cancer centers.
Patients who underwent surgery had significantly better survival than patients who were not offered surgery.
The researchers conclude that these results demonstrate a "striking underuse of pancreatectomy in the United States." The reasons for this underuse are uncertain, but may involve pessimism about the ability to successfully treat pancreatic cancer. The researchers note: "There is an opportunity to improve care of pancreatic cancer patients in the United States by offering surgery to all appropriate patients with resectable [operable] disease."
References:
[1] American Cancer Society. Cancer Facts and Figures 2007. Available at (Accessed October 16, 2007)
[2] Bilimoria KY, Bentrem DJ, Ko CY et al. National failure to operate on early stage pancreatic cancer. Annals of Surgery. 2007;246:173-180.