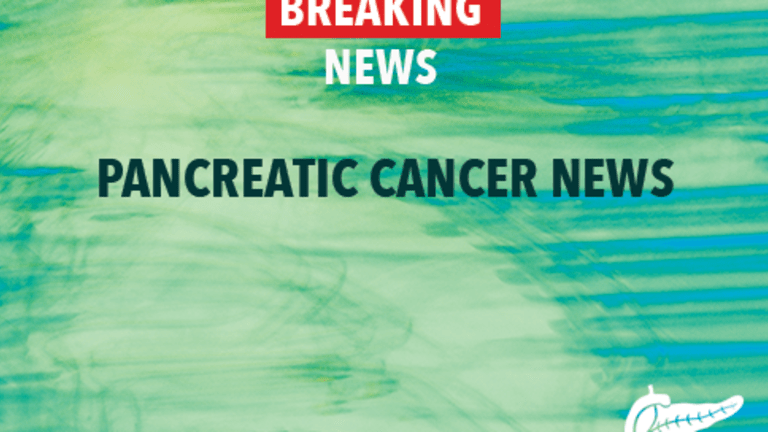 Relief for Side Effects to Skin for Patients Taking EGFR Inhibitors
Relief for Side Effects to Skin for Patients Taking EGFR Inhibitors.
Epidermal growth factor receptor (EGFR) inhibitors are used in the treatment of metastatic colorectal, lung, pancreatic, and head and neck cancer. These drugs—which include Vectibix® (panitumumab), Erbitux®(cetuximab), and others—interrupt tumor growth by disrupting signals sent from EGFR, a protein that helps regulate cell growth. Though potentially effective against cancer, EGFR inhibitors may also interfere with normal cells, as EGFR is present on some healthy cells, notably skin cells. This makes mild-to-severe side effects to the skin a possible complication of EGFR inhibitors. Although even mild cases can adversely affect a patient's quality of life, severe cases can interrupt treatment and thus jeopardize a patient's chance of receiving optimal care.
In an effort to provide relief from skin complications associated with EGFR therapy and ensure that more patients are able to maintain their treatment plans, a group of medical and cosmetic experts has launched an educational campaign: Coping with Cancer from the Outside In. The campaign is a collaboration between Emmy® Award–winning celebrity makeup artist Jan Ping, biotechnology company Amgen, and ONSEdge, a subsidiary of the Oncology Nursing Society (ONS). With the combined cosmetic expertise of Jan (who is also a cancer survivor) and medical guidance from leading oncology nurses and medical oncologists, the program aims to teach oncology nurses ways to help patients manage skin-related side effects during treatment in a manner that will both relieve discomfort and maintain a positive self-image. The goal for patients, Jan says, is to "be able to feel better about themselves through this process so that they can stay on their treatment."
Jan explains that Coping with Cancer from the Outside In, which was launched in April 2009 at the ONS Congress in San Antonio, Texas, offers approaches for managing skin reactions, which, while simple to perform, can have a major impact on how patients feel inside and out. Tips include application of foundation, concealer, and moisturizer. Though Jan says that these products may cover redness and soothe skin, what's most important is that by receiving this type of advice from their oncology nurse, who has likely become an invaluable and trusted member of their healthcare team, patients are more encouraged to care for their skin. This support, Jan explains, can be particularly beneficial for men, who may be reluctant to apply cosmetics.
The importance of addressing these appearance-related side effects can't be underestimated, especially when such reactions may lead patients to discontinue treatment. "That's how important [skin reactions] to cancer treatment are," Jan says of their potential to interrupt therapy. Therefore, providing patients with effective ways to care for their skin is a vital component in optimal care and one that promotes both physical and emotional well-being.
For more information about Coping with Cancer from the Outside In, visitwww.onsedge.com/coping.shtml.