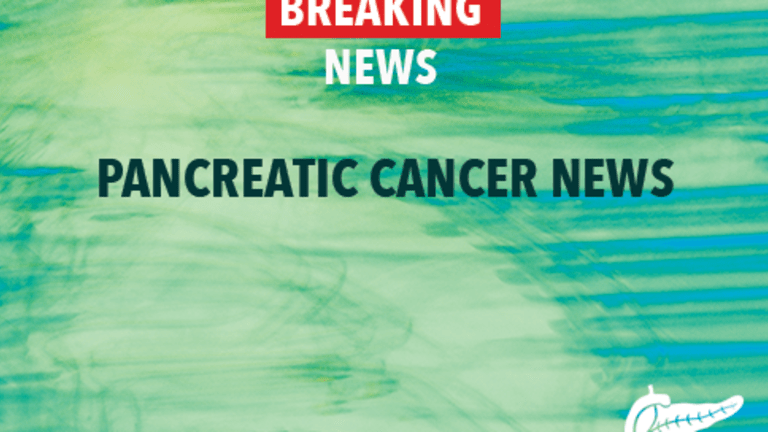 Positive Results from Study of Eryaspase in Combination with Chemotherapy
Positive Results from Study of Eryaspase in Combination with Chemotherapy for Treatment of Metastatic Pancreatic Cancer
Results presented during the European Society for Medical Oncology (ESMO) Annual Meeting in Madrid suggest that the novel investigational drug Graspa (eryaspase) when combined with chemotherapy for the treatment of metastatic pancreatic cancer significantly improves survival. .
Pancreatic cancer is one of the deadliest forms of cancer. Each year, approximately 43,000 people are diagnosed with pancreatic cancer in the United States and close to 37,000 die from the disease. The disease is often diagnosed at an advanced stage, treatment remains challenging, and new treatment approaches are required.
About GRASPA®
Graspa uses a novel technology to encapsulate therapeutic drug substances inside red blood cells.  Graspa consists of an enzyme, L-asparaginase, encapsulated inside donor-derived red blood cells. L-asparaginase degrades asparagine, a naturally occurring amino acid essential for the survival and proliferation of cancer cells. L-asparaginase has been a standard component of multiagent chemotherapy for the treatment of acute lymphoblastic leukemia (ALL), but side effects limit treatment compliance, especially in adults and patients with weak performance status. With its improved safety profile, eryaspase aims to provide L-asparaginase to patients who cannot tolerate current non-encapsulated asparaginases.
The current clinical study evaluated graspa as a second-line treatment in combination with chemotherapy in 141 patients suffering from metastatic pancreatic cancer. Graspawas added to the current standard of care (gemcitabine or FOLFOX) and compared to the standard of care alone.
The addition of Graspa improved average survival from 19 to 26 weeks and ~15% of patients survived one year compared to only 3% of those receiving standard treatment. Overall side effects of treatment were similar in both treatment groups.
Graspa appears to add an entirely new mode of action to the fight against pancreatic cancer. Comparative clinical trials are being designed now to confirm its benefit in earlier stage patients.
Reference:
Copyright © 2018 CancerConnect. All Rights Reserved.