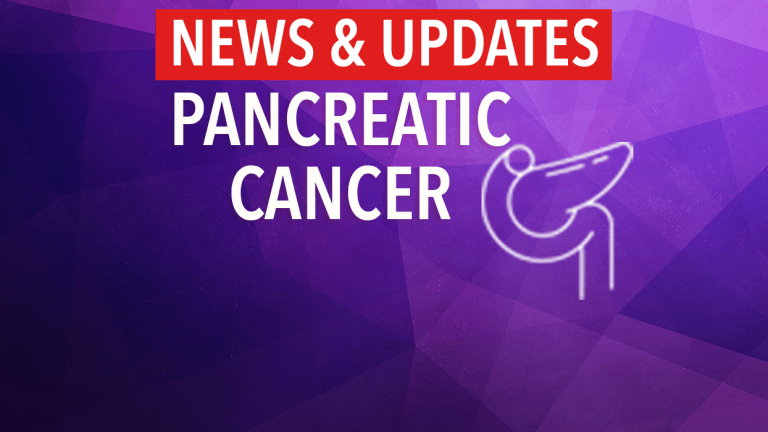 Obesity Increases Pancreatic Cancer Risks
Obesity Increases Pancreatic Cancer Risks
Overweight or obesity during early adulthood increases the risk of developing pancreatic cancer and is also linked with a younger age at diagnosis. Overweight or obesity later in life is linked with worse pancreatic cancer survival. These results were published in the Journal of the American Medical Association.
Obesity is increasingly being recognized as a risk factor not only for cancer development, but also for worse outcomes after cancer treatment. Links between obesity and endometrial cancer, postmenopausal breast cancer, and colorectal cancer are well established, but the effects of obesity appear to extend to several other types of cancer as well.
A commonly used (though imperfect) measure of body size is the body mass index (BMI). BMI involves a comparison of weight to height (weight in kilograms divided by height in meters squared). A BMI between 18.5 and 24.9 is generally considered healthy, a BMI between 25 and 29.9 is considered overweight, and a BMI of 30 or higher is considered obese.
To explore how excess body weight influences pancreatic cancer, researchers collected information from 841 pancreatic cancer patients and 754 healthy individuals who were similar to the cancer patients with respect to age, race, and sex. Information about height and body weight across the life span (starting with the teen years) was collected by personal interview.

Compared with healthy-weight individuals, those who were overweight during early adulthood were 67% more likely to develop pancreatic cancer, and those who were obese were more than twice as likely to develop pancreatic cancer. The link between excess body weight and risk of pancreatic cancer was stronger in men than in women, and was also stronger in people who had ever smoked.
An estimated 10% of pancreatic cancers in never smokers and 21% of pancreatic cancers in ever smokers are due to excess body weight between the ages of 14 and 59.
Overweight or obesity during early adulthood (in this case, between the ages of 20 and 49) was also linked with an earlier age at pancreatic cancer diagnosis; median age at diagnosis was 64 years among those with a healthy weight; 61 years for those who were overweight; and 59 years for those who were obese.
Being overweight or obese between the ages of 30 and 79 was linked with worse pancreatic cancer survival, regardless of the stage of the cancer.
These results provide additional information about the links between excess body weight and pancreatic cancer. Overweight and obesity earlier in life adversely affects pancreatic cancer risk and age at onset, and overweight and obesity later in life shortens pancreatic cancer survival.
To learn about managing weight by making healthy choices, talk with your doctor. Information is also available from the Centers for Disease Control and Prevention's Division of Nutrition, Physical Activity, and Obesity: .
Reference: Li D, Morris JS, Liu J et al. Body mass index and risk, age of onset, and survival in patients with pancreatic cancer. JAMA. 2009;201:2553-2562.