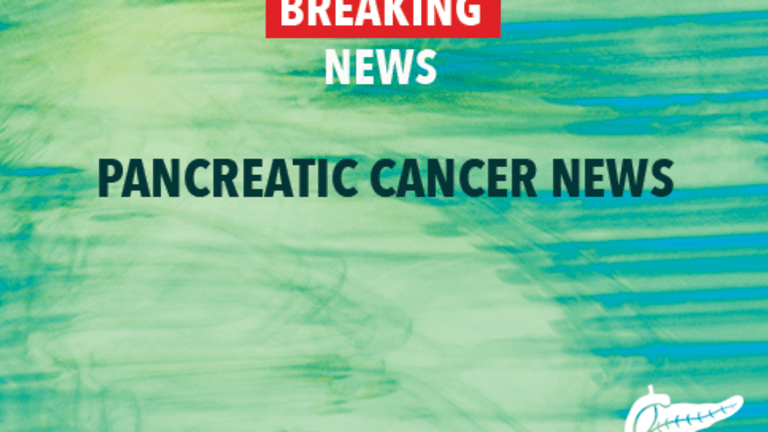 MabVax Therapeutics Announces FDA Authorization to Proceed with HuMab-5B1
MabVax Therapeutics Announces FDA Authorization to Proceed with HuMab-5B1 in a Phase I for Pancreatic Cancer
MabVax Therapeutics Announces FDA Authorization to Proceed with HuMab-5B1
by Dr. C.H. Weaver M.D. updated 9/1/2018
MabVax Therapeutics Holdings, Inc., a clinical-stage oncology drug development company, announces that it has received notice from the U.S. Food and Drug Administration (FDA) authorizing the initiation a Phase I clinical trial with HuMab-5B1 as a therapeutic treatment for pancreatic cancer. The Company filed an Investigational New Drug (IND) application for its lead fully human antibody product on November 30, 2015. Patient enrollment in the Phase I clinical trial is expected to begin at multiple investigational sites in early 2016.
The Phase I trial will evaluate the safety, tolerability, and pharmacokinetics of HuMab-5B1 as a single agent or in combination with a standard of care chemotherapy regimen in subjects with metastatic pancreatic cancer. The first cohort of patients will be enrolled in a traditional dose escalation regimen to assess safety and determine the optimal dose of the antibody. A second patient cohort will establish the safety and optimized dose of the antibody when administered with a standard of care chemotherapy. Two additional patient cohorts will be administered the optimized dose of antibody as a single agent, or in combination with a standard of care chemotherapy regimen, for the treatment of patients with pancreatic cancer.
David Hansen, MabVax's President and Chief Executive Officer, said, "We are delighted with the FDA's expeditious response to our IND filing. We intend to begin the dose escalation portion of this trial as soon as possible and anticipate reporting early safety assessment and determination of a maximum tolerated dose by mid-year 2016. This significant interim milestone will enable us to move into the combination therapy and monotherapy portions of the trial that we expect will provide important pharmacological data. This milestone could also have a positive impact on our future commercial and corporate development activities."
MabVax plans to file a second IND application for a HuMab-5B1 PET imaging agent and, subject to FDA authorization, will begin this Phase I trial in patients with pancreatic cancer in early 2016. 89Zr-HuMab-5B1, which is the antibody combined with a radio-label as a novel PET imaging agent, has demonstrated high image resolution of tumors in established xenograft animal models, making it attractive as a potential companion diagnostic for the HuMab-5B1 therapeutic product.
"Data generated in the early portions of these two Phase I trials could demonstrate important initial safety, targeting specificity and utility of the HuMab-5B1 antibody in patients with this devastating disease," added Mr. Hansen. "We are excited about the potential applicability of our dual-product development approach in other cancers with HuMab-5B1, as well as with follow-on antibodies under development at MabVax."
About HuMab-5B1:
MabVax's HuMab-5B1 antibody is fully human and was discovered from the immune response of cancer patients vaccinated with an antigen-specific vaccine during a Phase I trial at Memorial Sloan Kettering Cancer Center. In preclinical research, the 5B1 antibody has demonstrated high specificity and affinity, and has shown potent cancer cell killing capacity and efficacy in animal models of pancreatic, colon, and small cell lung cancers. The antigen the antibody targets is expressed on more than 90% of pancreatic cancers making the antibody potentially broadly applicable to most patients suffering from this type of cancer.
Source: MabVax Therapeutics. (2016). MabVax Therapeutics Announces FDA Authorization to Proceed with HuMab-5B1 in a Phase I Clinical Trial for the Treatment for Pancreatic Cancer. [Press release]. Retrieved from
Copyright © 2018 CancerConnect. All Rights Reserved.