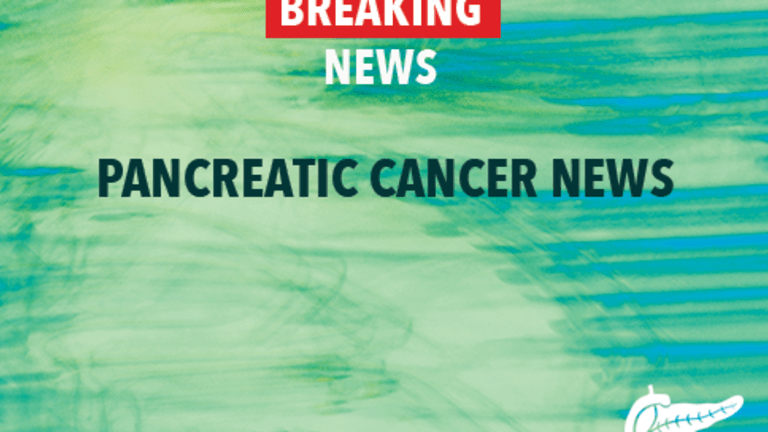 High Serum Insulin and Insulin Resistance Increase Pancreatic Cancer Risk
High Serum Insulin and Insulin Resistance Increase Pancreatic Cancer Risk
In a study of male smokers, those with the highest serum insulin levels, insulin resistance, or diabetes were more likely than others to develop pancreatic cancer. These results were published in the Journal of the American Medical Association (JAMA).
Pancreatic cancer has one of the highest mortality rates of all cancers. It accounts for approximately 2% of all newly diagnosed cancers in the U.S. each year, but 5% of all cancer deaths. Pancreatic cancer is often called a "silent killer" because its symptoms are usually not recognizable until it has advanced and spread outside the pancreas. As a result, the majority of pancreatic cancers are not diagnosed until they have reached advanced stages and are considered incurable.
A link between diabetes and pancreatic cancer has been reported, but it's been unclear whether diabetes increases the risk of pancreatic cancer, or whether early pancreatic cancer increases the risk of diabetes. Diabetes could influence the risk of pancreatic cancer through exposure of the pancreas to insulin. Insulin levels tend to be high in the early stages of type 2 diabetes; this may promote the growth of pancreatic cancer cells.
To evaluate the link between pancreatic cancer and serum insulin, serum glucose, insulin resistance, and diabetes, researchers evaluated male smokers who participated in the Alpha-Tocopherol, Beta-Carotene Cancer Prevention Study.
The study enrolled 29,133 Finnish smokers between the ages of 50 and 69 years. The analysis of pancreatic cancer included the 169 study participants who developed pancreatic cancer and 400 randomly selected study participants without pancreatic cancer.
In order to minimize the likelihood that baseline insulin levels were the result of pancreatic cancer (rather than the eventual cause of pancreatic cancer), researchers included only pancreatic cancer cases that were diagnosed at least five years after the start of the study.
After accounting for age, smoking, and body mass index, men with the highest serum insulin levels had a roughly two-fold increased risk of pancreatic cancer compared to men with the lowest serum insulin level. Similarly, men with diabetes had a roughly two-fold increased risk of pancreatic cancer compared to men without diabetes. There were also trends of increasing pancreatic cancer risk with increasing serum glucose levels and insulin resistance.
The researchers conclude, "Lifestyle changes to decrease glucose and insulin concentration through weight reduction, increasing physical activity, and diet, such as decreasing saturated fat intake…could possibly impact pancreatic cancer development, as well as other cancer and chronic disease."
Reference: Stolzenberg-Solomon R, Graubard BI, Chari S et al. Insulin, Glucose, Insulin Resistance, and Pancreatic Cancer in Male Smokers. JAMA . 2005;294:2872-2878.
Related News:Further Data Associating Being Overweight with Increased Risk of Pancreatic Cancer(11/18/05)
Copyright © 2018 CancerConnect. All Rights Reserved.