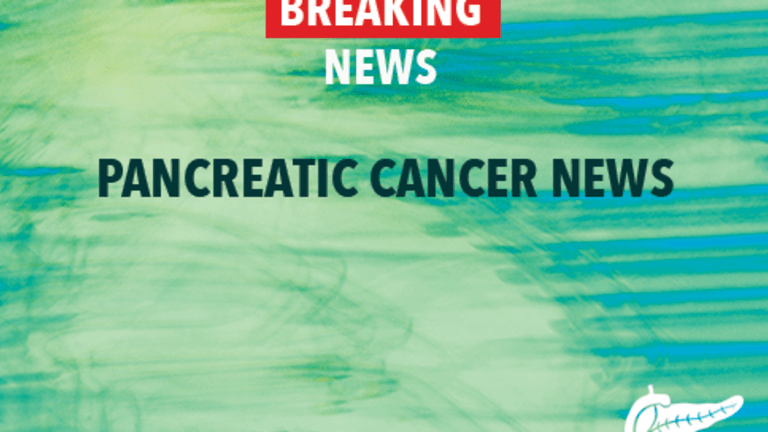 Gene Expression Helps Distinguish Between Pancreatic Cancer & Benign Conditions
Gene Expression Profiling Helps Distinguish Between Pancreatic Cancer and Benign Conditions
According to a recent article published in Clinical Cancer Research, gene expression profiling may help distinguish between pancreatic cancer and benign conditions of the pancreas.
The pancreas is a gland located in the abdomen. It produces juices that help digest foods as well as the hormones that help regulate blood sugar levels. Pancreatic cancer is the fourth leading cause of cancer deaths in the U.S. Each year, approximately 30,000 individuals in the U.S. are diagnosed with pancreatic cancer; nearly the same number die from the disease annually.
It is crucial that conditions of the pancreas be diagnosed as either pancreatic cancer or other non-cancerous (benign) conditions; this allows appropriate treatment to begin immediately. Unfortunately, the standard testing procedure to identify conditions of the pancreas (in which cells from pancreatic tissue [biopsy] are examined under a microscope) is only 80% or less accurate.
The testing of genetic expression is a promising component of diagnosis and individualization of treatment for various types of cancer. Although still in its infancy, gene expression profiling is rapidly moving through clinical studies, and research is focused on determining the most appropriate way to bring these results into clinical practice.
Researchers from Germany and Italy recently conducted a clinical study to evaluate the accuracy of gene expression profiling in the diagnosis of pancreatic cancer. This study included pancreatic cytology (cell) samples, surgically removed tumors, and healthy pancreatic tissue specimens. Overall, expression profiling accurately differentiated between cancerous and non-cancerous tissues in 95% of samples.
The researchers concluded that, although larger studies may be necessary to bring expression profiling into the clinical setting for the diagnosis of pancreatic cancer, this test may provide great accuracy in distinguishing between cancerous and benign conditions of the pancreas. Patients who are to undergo a biopsy for pancreatic conditions may wish to speak with their physician regarding their individual risks and benefits of participating in a clinical trial further evaluating expression profiling or other novel diagnostic measures.
Reference: Buchholz M, Kestler H, Bauer A, et al. Specialized DNA Arrays for the Differentiation of Pancreatic Tumors. Clinical Cancer Research. 2005; 11: 8048-8054.
Related News:Endoscopic Ultrasound Accurately Rules Out Pancreatic Cancer
Copyright © 2018 CancerConnect. All Rights Reserved.