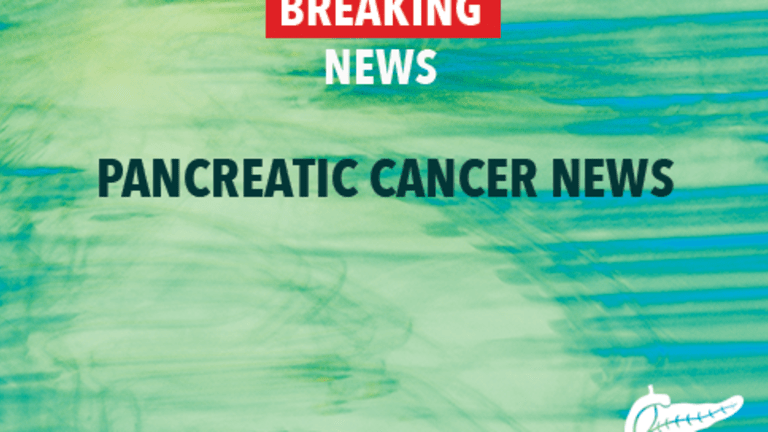 Male smokers with a high intake of dietary folate appear to have a significantly reduced risk of pancreatic cancer, according to the results of a study published in the American Journal of Epidemiology. Folate is a form of a water-soluble B vitamin that occurs naturally in foods.
Pancreatic cancer has one of the highest mortality rates of all cancers and accounts for approximately 2% of all newly diagnosed cancers in the United States each year, but 5% of all cancer deaths. Pancreatic cancer is often called a silent killer because it usually does not cause any recognizable symptoms until it is advanced and has spread outside the pancreas. As a result, the majority of pancreatic cancers are not diagnosed until they have reached advanced stages and are considered incurable.
One important goal of cancer research is to identify environmental risk factors for different types of cancer. Some factors such as diet, exercise, pollution and stress have been associated with a higher incidence of some types of cancer. Conversely, other factors have been associated with a lower incidence of some types of cancer with high exposure to one or more of them. Researchers continue to evaluate environmental factors that can either increase or reduce the risk of developing certain types of cancer so that better strategies for prevention and/or screening can be produced and implemented.
Although very few environmental factors have been clearly associated with pancreatic cancer, the most consistent risk factor is cigarette smoking. As part of the Alpha-Tocopherol, Beta-Carotene Cancer Prevention Study, researchers investigated how factors such as dietary folate and smoking impacted the development of pancreatic cancer. The study involved 27,101 healthy male smokers ages 50-69 who completed questionnaires at the beginning of the study and were then followed for 13 years. During the 13-year follow-up, 157 men developed pancreatic cancer.

Using the data obtained from the questionnaires, the researchers found that the men who developed pancreatic cancer had a significantly lower dietary folate intake than the men who remained cancer-free. Subjects in the highest quintile of dietary folate intake had half the risk of developing pancreatic cancer when compared with subjects in the lowest quintile of dietary folate intake. Furthermore, this study confirmed that cigarette smoking was associated with an increased risk of pancreatic cancer.
The researchers concluded that increasing dietary folate intake can reduce the risk of pancreatic cancer. Some rich sources of folate are leafy greens, turnip greens, dry beans, peas, and some fruits and vegetables.
(American Journal of Epidemiology, Vol 153, No. 7, pp. 680-687, 2001)
Copyright © 2018 CancerConnect. All Rights Reserved.