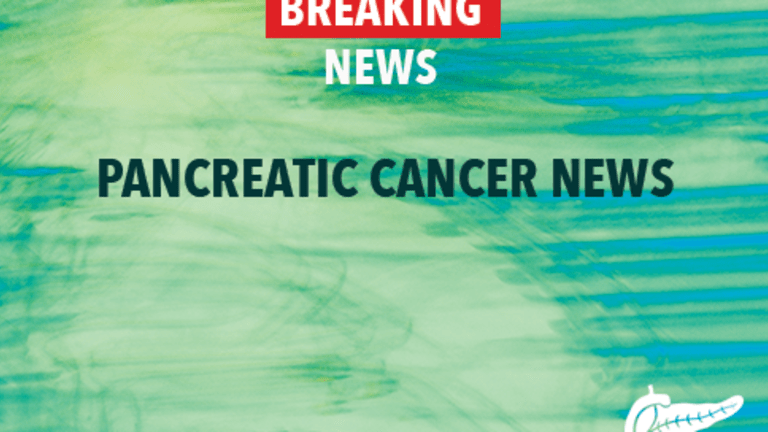 Cancer Surgery-Related Death Rates Are Lower in Hospitals with More Patients
Cancer Surgery-Related Death Rates Are Lower in Hospitals that Treat More Patients
Researchers in New York recently confirmed what has long been held by many cancer professionals: that the death rates from major cancer surgery in hospitals that treat a large number of persons with cancer are significantly lower than those in hospitals that treat fewer persons. This is likely due to the extensive experience and skill of the surgeons and other hospital staff.
Persons who have some types of cancer often require surgery as part of their treatment. This is true for a number of cancers, including malignancies of the pancreas, esophagus, lung, liver, and uterus. To determine whether the outcome of surgery would be influenced by where the surgery was performed, researchers in New York evaluated the cases of 5013 individuals who underwent surgery for cancer at several medical facilities. The patients had undergone either a pancreatectomy (the surgical removal of part or all of the pancreas),
esophagectomy (the surgical removal of part or all of the esophagus),
pneumonectomy (the surgical removal of part of the lung),
liver resection (the surgical removal of part of the liver), or
pelvic exenteration (the surgical removal of the organs in the area of the pelvis). The researchers calculated how many individuals died in the hospital within 30 days after the surgery, and categorized according to hospital patient volume and type of surgery.
The results showed that hospitals at which more patients with cancer are treated had lower death rates associated with pancreatectomy, esophagectomy, liver resection, and pelvic exenteration. The most striking discrepancy occurred for those who underwent an esophagectomy: the death rate was 17% in hospitals where fewer patients with cancer are treated and only 3.4% in hospitals where large numbers of patients with cancer are treated. There was also a particularly large discrepancy for those undergoing a pancreatectomy, with the death rate being 13% in hospitals with fewer patients and only 6% in hospitals with larger numbers of patients. However, there was no notable difference in death rates between low-volume and high-volume centers in cases of pneumonectomy.
These findings suggest that persons who are about to undergo an esophagectomy, pancreatectomy, liver resection, or pelvic exenteration for cancer may wish to discuss with their doctor the advantages and disadvantages of nearby treatment facilities, with special attention to the number of such surgical procedures performed each year and the experience and skill of the surgeons and hospital staff. (
Journal of the American Medical Association, Vol 280, No 20, pp 1747-1751, 1998)
Copyright © 2018 CancerConnect. All Rights Reserved.