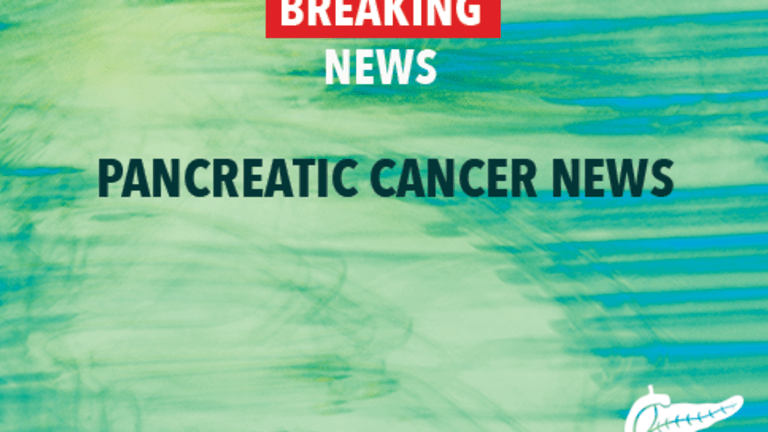 Cancer Research Map Will Track Researchers, Studies and Funding Opportunities
Pancreatic Cancer Research Map Will Track Researchers, Studies and Funding Opportunities
The Pancreatic Cancer Research Map was first launched during Pancreatic Cancer Awareness Month in November 2004. The second phase has begun with the addition of grants from PanCAN and the Lustgarten Foundation.
The map will help in simplifying the collaborations among researchers in the pancreatic cancer research community. The map is intended for researchers to use, but patients and their families can use the site to see current studies and where they can locate researchers with investigations of interest to them.
The map can be used for researchers to identify those who can assist them in their studies and enable them to find and search a comprehensive list of studies and projects relevant to pancreatic cancer.
Individuals are available to answer questions regarding how the map will speed research, identify gaps in areas of research funding and be a model for harnessing information regarding other cancers. Those individuals are Cherie Nichols, MBA, Director of the Office of Science Planning and Assessment at NCI; Julie Fleshman, President and co-founder of PanCAN; and Enes Carnesecca, Executive Director and CEO of Lustgarten Foundation for Pancreatic Cancer research
The National Cancer Institute (NCI), PanCAN and the Lustgarten Foundation for Pancreatic Cancer Research have also listed their current pancreatic cancer research awards on the Pancreatic Cancer Research Map.
To access the Pancreatic Cancer Research Map use this link:
Copyright © 2018 CancerConnect. All Rights Reserved.