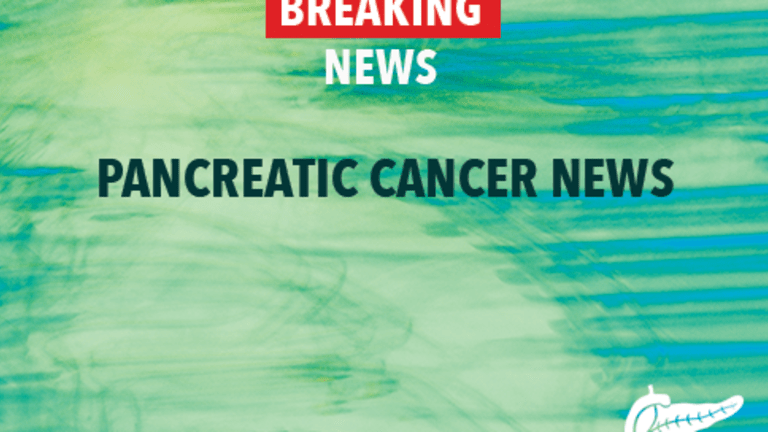 Addition of Xeloda® to Gemzar® Improves Survival in Patients with Cancer
Addition of Xeloda® to Gemzar® Improves Survival in Patients with Advanced Pancreatic Cancer and Good Performance Status
According to researchers from Europe, the addition of the drug Xeloda (capecitabine) to Gemzar (gemcitabine) improves the duration of survival in patients with advanced stage pancreatic cancer. These results were recently presented at the 2005 annual meeting of the American Society of Clinical Oncology.
The pancreas is a gland located in the abdomen and is responsible for producing juices that help digest foods, as well as the hormones glucagons and insulin, both of which help regulate blood sugar levels. Pancreatic cancer is a malignancy associated with the tissues of the pancreas. Pancreatic cancer is the fourth leading cause of cancer deaths in the United States. Unfortunately, in most cases pancreatic cancer is not curable and it is operable in only some cases. Current treatment options for pancreatic cancer include surgery, radiation and chemotherapy. Although single-agent chemotherapy with Gemzar remains the standard treatment for pancreatic cancer, research has increasingly focused on the development of combination chemotherapy regimens.
Researchers from two large European research organizations recently conducted a large multi-center trial to compare treatment with the combination of Gemzar and Xeloda to treatment with Gemzar alone as initial therapy for patients with locally advanced or metastatic pancreatic cancer. The study included over 300 patients who were randomized to receive Gemzar plus Xeloda or Gemzar alone. Patients were further categorized according to tumor stage, the presence or absence of pain and their overall performance status. Overall response rates were similar between the two groups (10% Gemzar/Xeloda vs. 9% Gemzar). Additionally, the average progression-free survival and overall survival was 8.4 months among the patients who received combination therapy versus. 7.3 months for the patients who received Gemzar alone. The average progression-free survival was 4.8 months for combination therapy versus 4.0 months for single-agent therapy. Further analysis revealed that patients with higher performance status scores achieved a significantly improved survival rate after receiving combination chemotherapy (10.1 months) compared to those who received Gemzar alone (7.5 months). Side effects such as diarrhea, nausea and vomiting were only slightly increased with combination therapy compared to Gemzar alone.
Researchers concluded that the addition of Xeloda to Gemzar significantly improves survival when compared to Gemzar alone in the treatment of patients with advanced pancreatic cancer who have a relatively good performance status. However, patients who were in poor physical condition did not receive a benefit from the addition of Xeloda to Gemzar.
Reference: Herrmann R, Bodoky G, Ruhstaller T, et al. Gemcitabine (G) plus capecitabine © versus G alone in locally advanced or metastatic pancreatic cancer. A randomized phase III study of the Swiss Group for Clinical Cancer Research (SAKK) and the Central European Cooperative Oncology Group (CECOG). Proceedings from the 2005 annual meeting of the American Society of Clinical Oncology. Presented May 15, 2005. Abstract #LBA4010.
Copyright © 2018 CancerConnect. All Rights Reserved.