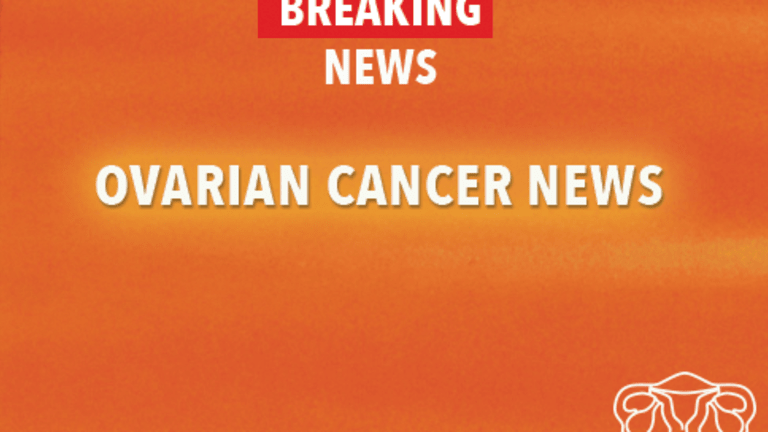 Women Share Breast and Ovarian Cancer Testing Results with Family Members
Women Share Breast and Ovarian Cancer Testing Results with Family Members
Women who undergo testing for genetic breast cancer are more likely to share the results with other female family members, including children and their siblings, if they are aware of their relative's opinion of genetic testing. These findings were recently published in the Journal of Family Psychology.
The breast cancer gene test is a blood test to determine if a woman has specific mutations in the genes that control normal cell growth. Identification of two specific genes, BRCA1 and BRCA2, may help determine a woman's risk for developing breast or ovarian cancer. The test does not test for cancer itself, but only the potential for developing breast or ovarian cancer. In most cases the test is performed on women who have a strong family history of breast or ovarian cancer. Genetic counseling before and after testing is essential to understand the risks and benefits of the test.
In the current study, researchers explored the communication skills of women who underwent genetic testing for BRCA1 and BRCA2. The goal of the study was to learn with whom women would share their results and under what circumstances. Previous research indicated that intention to share results was predicted by the women and their family members' global attitudes, specific social influences, and their perceived control of the results.
Results of the study revealed that participants were more likely to communicate their results to female relatives than male relatives and to their children or siblings rather than their parents. However, these results were influenced by awareness of the relative's opinion of genetic testing: intention to share genetic testing results was lowest among women who did not know their relative's opinion of genetic testing.
These results confirmed the researchers' theory that a woman's intention to share her genetic testing results is influenced by gender and generation, though knowledge of her family members' attitude toward genetic testing is the strongest predictor.
Women who are considering testing for BRCA1/2 or other genetic mutations may wish to consult their healthcare provider as well as a genetic counselor about the benefits and risks of such testing.
Reference: Barsevick, A., Montgomery, S., Ruth, K. et al. Intention to communicate BRCA1/BRCA2 genetic test results to the family. Journal of Family Psychology. 2008; (2):303-312.
Related News:
Breast Cancer Risk Varies Among BRCA1/2 Carriers (1/14/2008)
Family Size Influences Results of BRCA Risk Estimation Models (6/25/2007)
Copyright Breast Cancer Information Center on CancerConnect.com>
Copyright Ovarian Cancer Information Center on CancerConnect.com
Copyright © 2018 CancerConnect. All Rights Reserved.