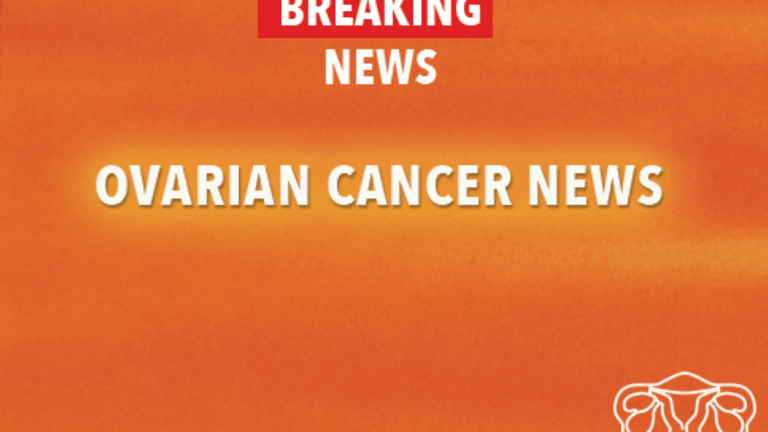 White House Commission on Complementary & Alternative Medicine Policy
White House Commission on Complementary and Alternative Medicine Policy Releases Final Report
The White House Commission on Complementary and Alternative Medicine Policy (WHCCAMP) has submitted its final report, which contains administrative and legislative recommendations for maximizing the benefits of complementary and alternative medicine (CAM) to all Americans.
The Commission was developed in March 2000 to address growing public interest in CAM. The Commission was designed to evaluate CAM based on a balance between the public's right to choose among different types of health care and the government's responsibility for regulating health care in order to ensure that practitioners are qualified and products are safe. CAM is a general term used to describe medical therapies practiced outside "mainstream" or conventional Western medicine, such as acupuncture, aromatherapy, biofeedback, herbal remedies and other therapies. The objective of the Commission was to address research; education and training; information development and dissemination; access and delivery; coverage and reimbursement; and wellness.
In the final report, the Commission makes several recommendations, including increased funding for research of CAM practices and products in order to establish safety and effectiveness. The Commission expressed concern that most types of CAM have not been extensively studied and found to be safe and effective. The Commission speculates that results from studies will facilitate informed decisions for coverage and reimbursement policies. The Commission also recommends the formation of an office within the Department of Health and Human Services to coordinate Federal CAM activities; stricter licensing of CAM practitioners; and increased regulation of dietary supplements and advertising of CAM products and services. In the report, the Commission also stressed the importance of improving the quality of CAM information available and making it more easily accessible to consumers.
The Commission consists of 20 Presidential appointees from both conventional and CAM backgrounds. They produced the final report after two years of hearings and research and provided their recommendations to the President through the Secretary of Health and Human Services. Individuals may view the final report at www.whccamp.hhs.gov.
Copyright © 2018 CancerConnect. All Rights Reserved.