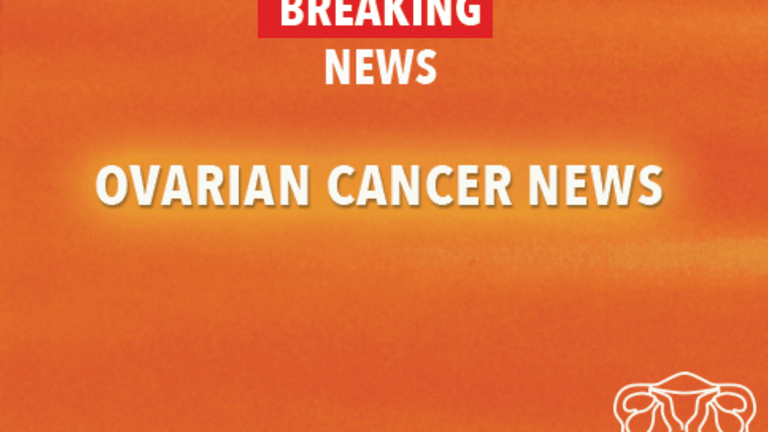 Tubal Ligation May Reduce the Risk of Ovarian Cancer
Tubal Ligation May Reduce the Risk of Ovarian Cancer
Tubal ligation may reduce the risk of ovarian cancer in women with BRCA1 mutations, according to the results of a study recently published in
The Lancet.
Ovarian cancer is a common malignancy, with about 25,000 new cases diagnosed in the United States each year. Individuals with mutations in the BRCA1 and BRCA2 genes have a high risk of developing ovarian cancer, with about 10% of incident cases of invasive ovarian cancer resulting from mutations in these two genes. Women who carry the BRCA1 mutation have a 40% lifetime risk of developing ovarian cancer, whereas women who carry the BRCA2 mutation have a 25% lifetime risk.
The best "treatment" strategy for cancer is to prevent its occurrence or to detect it early when it is most treatable. Ovarian cancer has the highest mortality rate of all gynecologic cancers, which has prompted a great deal of research to identify the causes and risk factors for this disease, with the hopes of creating better prevention strategies. In a recent study, researchers investigated the relationship between tubal ligation among BRCA1 and BRCA2 carriers and the risk of ovarian cancer.

The study was a matched case-control study that evaluated BRCA1 and BRCA2 carriers from Canada, the United States and the United Kingdom. The study involved 232 case subjects who had a history of invasive ovarian cancer and 232 control subjects without ovarian cancer and with both ovaries intact. All participants responded to questionnaires about family history, reproductive and medical histories and selected lifestyle factors including questions about tubal ligation. Thirty-nine cases reported tubal ligations, compared with 69 controls. Among the BRCA1 carriers, significantly fewer patients than controls had undergone tubal ligation, indicating a protective effect associated with the procedure. The researchers observed no protective effect for tubal ligation among BRCA2 carriers.
The researchers concluded that tubal ligation was associated with a decreased risk of ovarian cancer among women with BRCA1 mutations, thus confirming the results of several previous studies. Although it is still unclear why or how tubal ligation protects against ovarian cancer, the researchers acknowledge that BRCA1 carriers at a high risk for developing ovarian cancer may wish to undergo tubal ligation for maximum protection. Individuals interested in learning more about this procedure may wish to speak with their physicians about the risks and benefits of undergoing such a drastic protective measure. (
The Lancet, Vol 357, No. 9267, pp. 1467-1470, 2001)
Copyright © 2018 CancerConnect. All Rights Reserved.