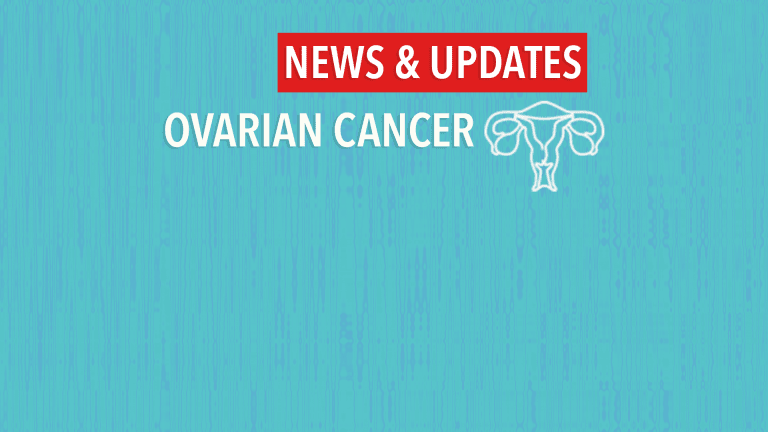 Treatment at High-Volume Hospitals Reduces Mortality Rates for Ovarian Patients
Hospital and surgeon experience contribute to lower mortality rates and better outcomes for ovarian cancer.
Ovarian cancer patients who undergo surgery at high-volume hospitals have better outcomes than those who are treated at low-volume hospitals, according to the results of a study published in the Journal of Clinical Oncology. This is the result not of lower complication rates, but of a better response to complications.
Each year in the United States, roughly 22,000 women are diagnosed with ovarian cancer and more than 15,000 die of the disease. Treatment for ovarian cancer commonly involves surgery and/or chemotherapy, but outcomes remain poor because the disease is often not diagnosed until it has reached advanced stages.
Researchers used data from the Nationwide Inpatient Sample to identify women who underwent oophorectomy (removal of one or both ovaries) between 1988 and 2009. Overall, a total of 36,624 women—ages 18 to 90—were treated at 1,166 hospitals, which were ranked based on the number of procedures performed. The researchers evaluated the complication rate and the "failure to rescue" rate (which refers to death after major complications).
Overall, the mortality rate was 1.6 percent. The researchers identified several significant trends. The major complication rate actually increased in the high-volume hospitals—it was 20.4 percent at low-volume hospitals, 23.4 percent at intermediate-volume hospitals, and 24.6 percent at high-volume hospitals. However, the rate of failure to rescue was significantly higher at low-volume hospitals—8.0 percent compared to 4.9 percent at high-volume hospitals. After adjusting for patient and hospital characteristics, the researchers found that women treated at low-volume hospitals who experienced a complication were 48 percent more likely to die than those with a complication at a high-volume hospital.

The researchers concluded that mortality rates were lower for ovarian cancer patients treated at high-volume hospitals. This reduction appeared to be the result of the ability of high-volume hospitals to rescue patients with complications. The results indicate the importance of preventing complications and adhering to quality guidelines and best practices.
Reference:
Wright JD, Herzog TJ, Siddiq Z, et al. Failure to Rescue As a Source of Variation in Hospital Mortality for Ovarian Cancer. Journal of Clinical Oncology. 2012; 30(32): 3976-3982.