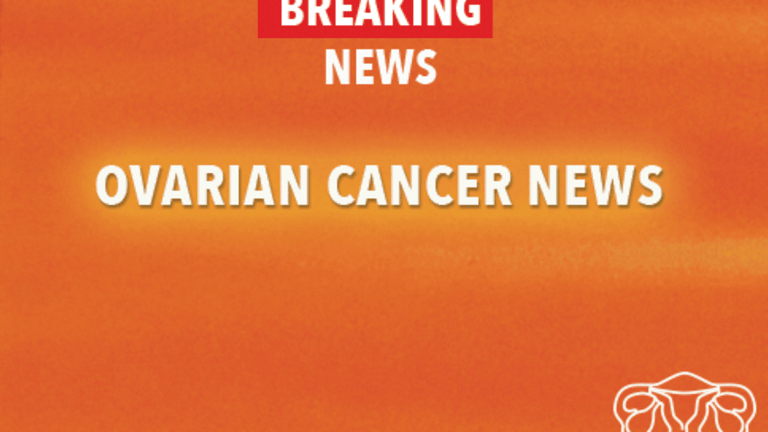 Trabectedin Considered Safe and Promising New Drug For Relapsed Ovarian Cancer
Trabectedin Considered Safe and Promising New Drug For Relapsed Ovarian Cancer
A recent article in the Journal of Clinical Oncology reports that the new drug Trabectedin is a safe and promising treatment of recurrent ovarian cancer.
Ovarian cancer is a malignancy that originates in various cells within the ovaries. Approximately 25,000 new cases of the disease are diagnosed in the United States each year. Ovarian cancer often goes undetected until it has progressed into the abdomen or spread to other organs. The best "treatment" strategy for ovarian cancer is prevention or to detect it early when it is most treatable. Current treatment includes surgery, chemotherapy and possibly radiation. Ovarian cancer can be difficult to treat and the often recurs, requiring multiple chemotherapy treatment regimens. The new drug Trabectedin uses unique technology to attach to the cancerous cell's DNA and thus interferes with the cell's ability to reproduce.
The focus of this recent study was to determine if Trabectedin is effective for treating recurrent advanced ovarian cancer as well as to determine what type of side effects are associated with the treatment. Researchers enrolled 59 women from four different treatment centers. All of the women had received previous treatment with either platinum-based or taxane chemotherapy. Just over half (30) of the women were considered resistant to these types of chemotherapy, meaning their disease did not respond to platinum-based or taxane chemotherapy. The remaining 29 women were considered sensitive to these types of chemotherapy, meaning their disease had responded to treatment. Each patient was treated with Trabectedin every three weeks and was monitored on a weekly basis for side effects. After two cycles of Trabectedin the patients were reassessed to determine how their disease was responding to treatment.
Results of the study found that a little less than half (43 percent) of the women who were considered to be sensitive to platinum-based or taxane chemotherapy responded with an estimated average time until their disease progressed of 7.9 months. Even two of the women who were considered resistant to platinum-based chemotherapy had a partial response to Trabectedin. Responses to treatment were found to last about 12.9 months, although the average was 5 months. Side effects associated with the recommended dose included a drop in white blood counts (neutropenia), weakness and alterations in lab tests measuring liver function.

Researchers concluded that Trabectedin is safe and shows promising activity among women with recurrent ovarian cancer who have responded to platinum-based chemotherapy in the past. Trabectedin significantly improved response rates, and side effects were relatively well tolerated; these findings support the development of other studies to further evaluate Trabectedin alone or in combination with chemotherapy.
Reference: Sessa C, DeBraud F, Perotti A, et al. Trabectedin for Women With Ovarian Carcinoma After Treatment with Platinum and Taxanes Fails. Journal of Clinical Oncology. 2005; 23: 1867-1874.
Copyright © 2018 CancerConnect. All Rights Reserved.