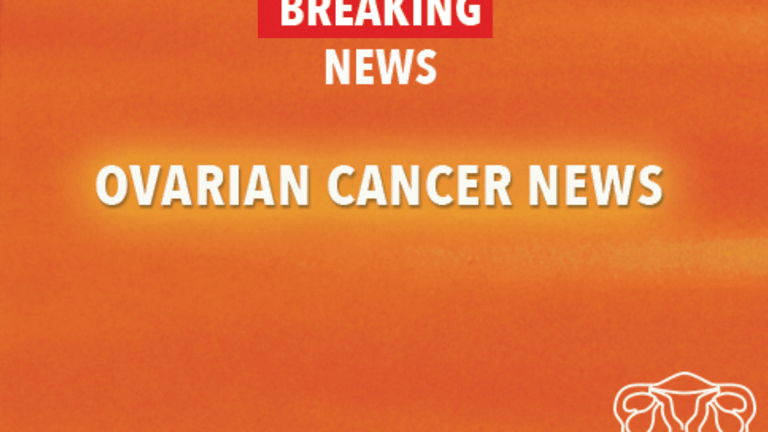 The Combination of Carboplatin and Paclitaxel Represents a Less Toxic Treatment
The Combination of Carboplatin & Paclitaxel Represents a Less Toxic Treatment Approach for Women with Ovarian Carcinoma
The chemotherapy drug cisplatin, while the mainstay of treatment for ovarian carcinoma, is associated with significant chemotherapy side effects including nausea, vomiting, and nerve damage which may be long-standing. In the absence of evidence showing similar outcomes when treating women with ovarian cancer, cisplatin and paclitaxel have remained the best available treatment. A second platinum chemotherapy compound, carboplatin, was identified several years ago and appears to cause fewer side effects than cisplatin but had not been widely accepted for the treatment of ovarian cancer because of an absence of comparative trials.
A large clinical trial conducted in Germany has recently been completed which compared cisplatin plus paclitaxel to carboplatin plus paclitaxel for the treatment of women with advanced ovarian cancer as initial therapy. The results of this clinical trial show that there is no significant difference in survival whether cisplatin or carboplatin is combined with paclitaxel to treat women with ovarian cancer. Women receiving cisplatin, however, experienced significantly greater side effects from the chemotherapy, including nausea, vomiting, and neurologic toxicity up to 1 year after treatment. Based on these results, the combination of carboplatin plus paclitaxel offers women with ovarian cancer a standard treatment option with less toxicity and side effects that the previous standard of cisplatin and paclitaxel.
(Proceedings of American Society of Clinical Oncology, Vol 18, Abstract 1373, 1999)
Copyright © 2018 CancerConnect. All Rights Reserved.