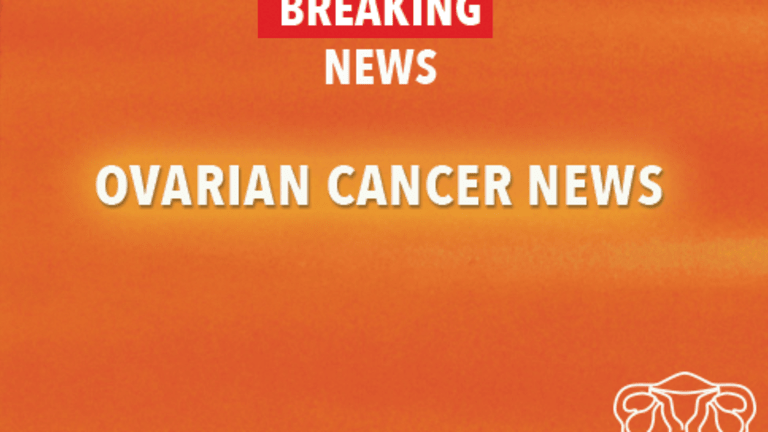 Thalomid® Safe and Potentially Effective for Recurrent Ovarian Cancer
Thalomid® Safe and Potentially Effective for Recurrent Ovarian Cancer
According to an article recently published in Gynecologic Oncology, Thalomid® (thalidomide) appears safe and may provide an effective treatment option for patients with recurrent ovarian cancer.
Ovarian cancer is the most deadly form of gynecologic cancer in the United States. This is largely due to the fact that the majority of ovarian cancers are detected once they have spread from the ovaries.
Recurrent ovarian cancer refers to cancer that has recurred or progressed following prior therapies. Effective treatment remains limited for patients with recurrent ovarian cancer, and long-term survival is suboptimal with standard therapies. Research continues to evaluate ways to improve outcomes for patients with this disease.
Thalomid is an oral agent that helps block angiogenesis, an action called anti-angiogenesis. Anti-angiogenesis inhibits blood vessel formation so that cancer growth is limited by lack of blood supply. Thalomid is also thought to cause activity that stimulates the immune system to help fight cancer cells.
Researchers from Stanford University recently conducted a clinical trial evaluating Thalomid in the treatment of recurrent ovarian cancer. This trial included 17 patients between 1998 and 2000 who had received extensive prior therapy for ovarian cancer. Patients were treated with Thalomid during a period ranging from two months to two years.
Three patients (18%) achieved an anticancer response, and six patients (35%) achieved stabilization of their cancer.
After one year of treatment, nearly 67% of patients who either achieved an anticancer response or disease stabilization had not experienced a progression of their disease.
The most common side effects were mild in nature and included constipation, alterations in nerve function, and fatigue.
The researchers concluded that Thalomid is a safe and potentially effective treatment strategy for some patients with recurrent ovarian cancer.
Patients with recurrent ovarian cancer may wish to speak with their physician regarding their individual risks and benefits of participation in a clinical trial further evaluating Thalomid or other promising therapeutic options. Two sources of information regarding ongoing clinical trials are the National Cancer Institute (www.cancer.gov) and www.eCancerTrials.com.
Reference: Chan J, Manuel M, Ciaravino G, et al. Safety and Efficacy of Thalidomide in Recurrent Epithelial Ovarian and Peritoneal Carcinoma. Gynecologic Oncology. 2006; 103: 919-923.
Copyright © 2018 CancerConnect. All Rights Reserved.