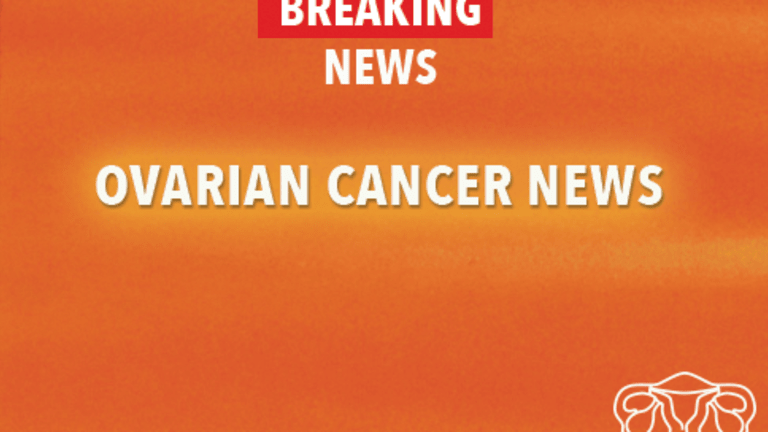 Tests Detect Ovarian Cancer at Early Stage, But Benefits Still Uncertain
Tests Detect Ovarian Cancer at Early Stage, But Benefits Still Uncertain
According to early results from a large randomized study, screening for ovarian cancer using CA125 testing and/or transvaginal ultrasound may detect ovarian cancer at an earlier stage. It remains uncertain whether screening will improve survival, however, and whether the benefits will outweigh the risks. The results of this study were published in Lancet Oncology.
Ovarian cancer has the highest mortality rate of all gynecologic cancers. It is the fifth leading cause of cancer death among U.S. women, with a projected 21,650 new cases and 15,520 deaths in the year 2008.
One of the reasons that ovarian cancer tends to be so deadly is that it is often detected at a late stage when it is difficult to treat. An important focus of research, therefore, is the development of effective screening tests that will allow for the earlier detection of ovarian cancer.
When evaluating potential screening tests, it is important to assess not only the benefits of the tests, but also the risks. For example, false-positive test results can lead to anxiety as well as unnecessary and sometimes invasive follow-up testing. Given the risks, it is important to establish that screening actually improves survival.
The United Kingdom Collaborative Trial of Ovarian Cancer Screening (UKCTOCS) is a large clinical trial intended to evaluate the effects on mortality of two potential ovarian cancer screening tests: annual CA125 testing and transvaginal ultrasound. The current analysis focuses on the results from the initial round of screening. Final study results will not be available for some time.
The trial has enrolled 202,638 postmenopausal women between the ages of 50 and 74. Women were randomly assigned to one of three groups:
No screening
Annual CA125 testing with transvaginal ultrasound as a second-line test
Annual transvaginal ultrasound alone
Women assigned to the screening groups had repeat tests if their first test was abnormal. Women with persistently abnormal results underwent further evaluation, which sometimes included surgery.
Among the 50,078 women in the CA125/transvaginal ultrasound group, 4,555 (9.1%) required additional testing and 97 (0.2%) had surgery. Ovarian or tubal cancers were detected in 42 of the women.
Among the 48,230 women in the transvaginal ultrasound alone group, 5,779 (12.0%) required additional testing and 845 (1.8%) had surgery. Ovarian or tubal cancers were detected in 45 of the women.
28 of the ovarian cancers were borderline tumors. Of the 58 invasive cancers, almost half (48%) were Stage I or Stage II.
An estimated 13% of ovarian cancers were missed by screening.
These preliminary results suggest that both approaches to screening were able to detect ovarian cancer, and it's encouraging that almost half of the invasive cancers that were detected were early-stage. Whether use of these screening tests will ultimately improve survival remains to be seen. It's also important to note that there were false-positive test results that led to additional testing and, in some cases, surgery. False-positive results were more common among women screened with transvaginal ultrasound alone. The final results of this study will provide more information about whether the benefits of these screening tests outweigh the risks.
Reference:
Menon U, Gentry-Maharaj A, Hallett R et al. Sensitivity and specificity of multimodal and ultrasound screening for ovarian cancer, and stage distribution of detected cancers: results of the prevalence screen of the UK Collaborative Trial of Ovarian Cancer Screening (UKCTOCS). Lancet Oncology [early online publication]. March 11, 2009.
Copyright © 2018 CancerConnect. All Rights Reserved.