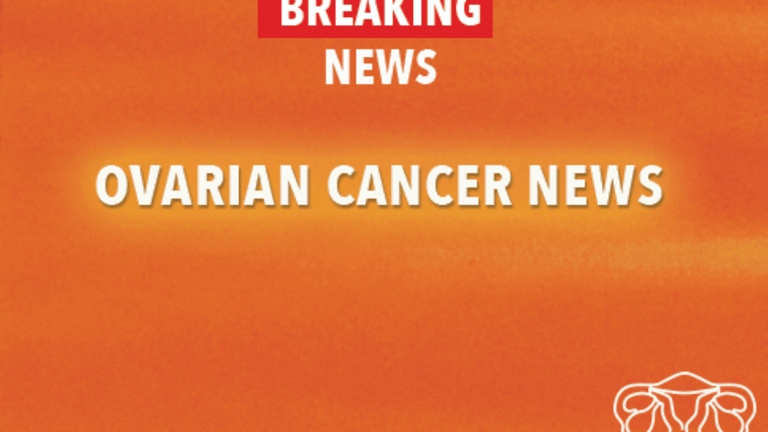 Test Available for Pre-surgical Evaluation of Ovarian Mass
For women who require surgery for an ovarian mass, the OVA1™ test may help identify the most appropriate type of surgeon
The test assesses the likelihood that cancer is present; when cancer is likely, surgery may best be performed by a gynecologic oncologist.
Each year an estimated 300,000 surgeries are performed in the United States to evaluate ovarian masses. For women with ovarian cancer, outcomes tend to be best when surgery is performed by a gynecologic oncologist. Before surgery is performed, however, it can be difficult to predict which ovarian masses are cancerous.
If standard clinical and radiological assessments suggest ovarian cancer, referral to a gynecologic oncologist is appropriate. If these tests are negative, however, additional testing with OVA1 may be useful in guiding surgeon selection. The OVA1 test uses a blood test to assess the levels of five proteins that may change due to ovarian cancer. The results of the test provide information about the likelihood that an ovarian mass is cancerous.
The test has been shown to identify women who would benefit from surgery by a gynecologic oncologist but who were not identified as such by standard pre-surgical evaluation.
The OVA1 test has been cleared by the U.S. Food and Drug Administration. It is intended only for women who are 18 years of age or older and who are already selected for surgery because of an ovarian mass. The test is not intended to be used as a screening or diagnostic test. The test can supplement (but not replace) other standard clinical and radiological tests.
References:
FDA news release. FDA clears a test for ovarian cancer. Available at: Accessed March 10, 2010.
Quest Diagnostics press release. OVA1 Blood Test Now Available to Aid Pre-surgical Evaluation of Women for Ovarian Cancer. Available at: Accessed March 10, 2010.
Copyright © 2018 CancerConnect. All Rights Reserved.