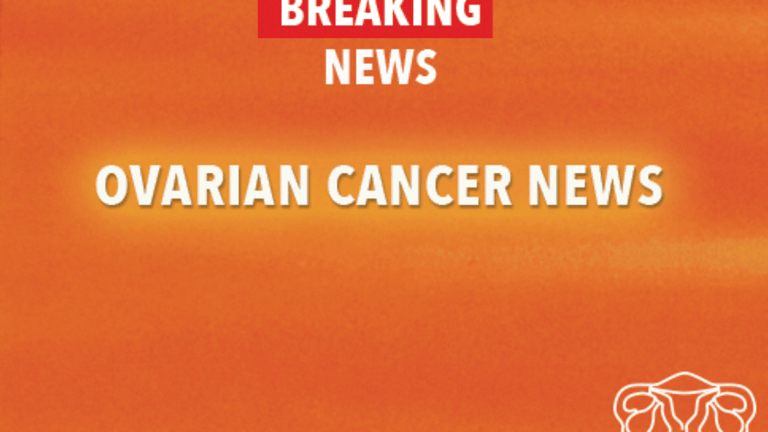 Surgery to Remove Recurrent Ovarian Cancer Provides Favorable Survival
Surgery to Remove Recurrent Ovarian Cancer Provides Favorable Survival.
According to an article recently published in Gynecologic Oncology, patients with ovarian cancer who have a recurrence in a lymph node have favorable survival when the involved lymph node is entirely or almost entirely removed.
Ovarian cancer is the deadliest form of gynecologic cancer. Initial surgical removal of as much cancer as possible is necessary to obtain optimal outcomes. Standard treatment for recurrent ovarian cancer may consist of surgery, chemotherapy, and/or radiation therapy. Researchers continue to evaluate optimal ways to treat recurrences of ovarian cancer.
Researchers from the John Hopkins Medical Institutions and the Cedar-Sinai Medical Center recently conducted a clinical study to evaluate the potential effectiveness of the surgical removal of cancer that had recurred in a lymph node. This study included 25 patients, the majority of whom had initially been diagnosed with advanced, aggressive ovarian cancer. Participants had received prior surgery followed by chemotherapy with a platinum agent (Platinol® [cisplatin] or Paraplatin® [carboplatin]). Optimal cytoreduction (surgery to remove cancer with 1 centimeter or less of cancer remaining) was achieved in all patients.
The median length of hospitalization was four days.
There were no significant side effects associated with surgery.
At a median of 19 months, 40% of patients were alive with no evidence of cancer, 28% were alive with evidence of cancer, and 32% had died of the disease.
The median overall survival following surgery was 37 months.
The researchers concluded that optimal cytoreductive surgery for patients with ovarian cancer that has recurred in a single lymph node "is associated with a favorable long-term survival outcome." Patients with recurrent ovarian cancer may wish to discuss with their physician their individual risks and benefits of surgery.
Reference: Santillan A, Karam A, Li A, et al. Secondary cytoreductive surgery for isolated nodal recurrence in patients with epithelial ovarian cancer. Gynecologic Oncology. 2007; 104: 686-690.
Copyright Ovarian Cancer Information Center on CancerConsultants.com
Copyright © 2018 CancerConnect. All Rights Reserved.